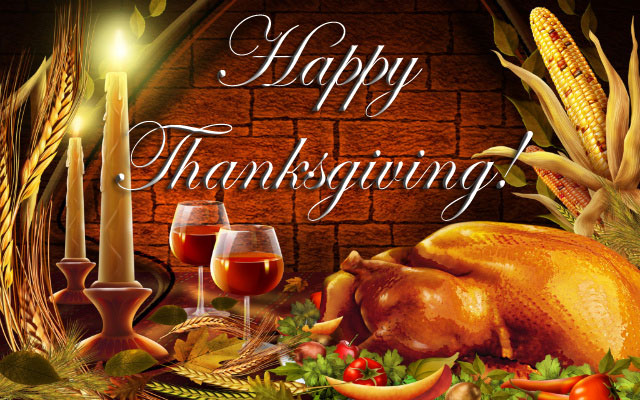 From our families to yours!
November 22, 2018
Santa Fly-in 2018 ~ Update
December 6, 2018
The MAPS Air Museum website now has a new Arsenal Collection page for reference. As with this photo of the DAACM CBU-98/B Cluster Bomb, a prototype 850 lb. anti-airfield cluster bomb, MAPS has been accumulating a wide variety of items for its collection. This page is in addition to the page that went live on the website last month. You can find both the Military Vehicle Collection and the Arsenal Collection under the Exhibit drop-down menu. You also can jump right to both pages here: Arsenal Collection or Military Vehicle Collection.