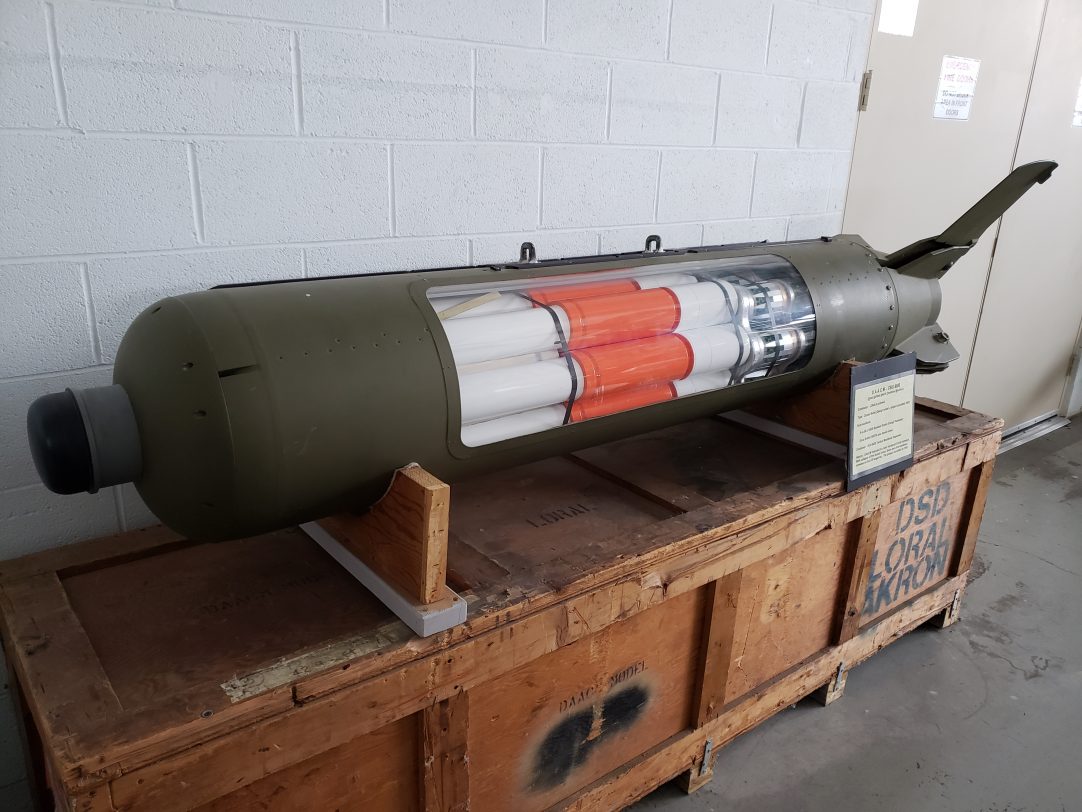 Arsenal Collection now on MAPS website
December 4, 2018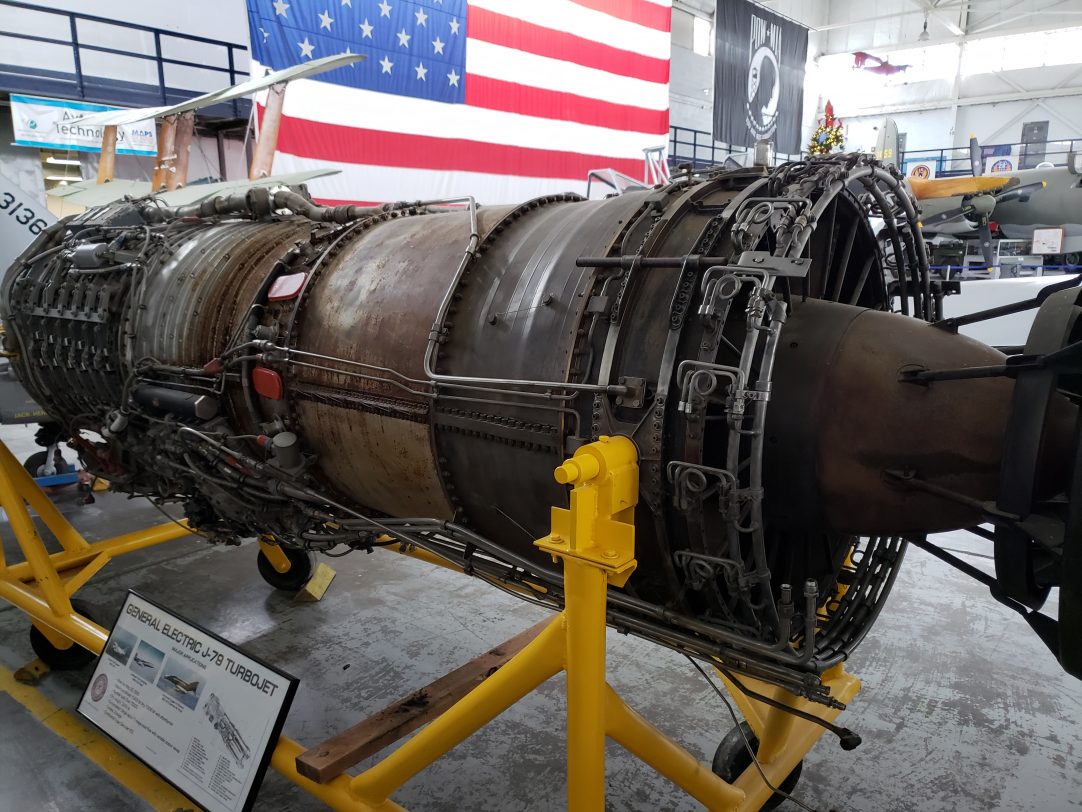 Military Component Collection page now up on the website
December 6, 2018
PLEASE NOTE!!!
We are glad so many of you are interested in attending this event however, in order to make sure everyone has a good time, especially the kids, we find that we will have to limit attendance to 300 children.
We are sorry if this causes any issues for anyone but, our guests enjoying themselves while here at the Museum is a major concern for us!
We thank you for your understanding!