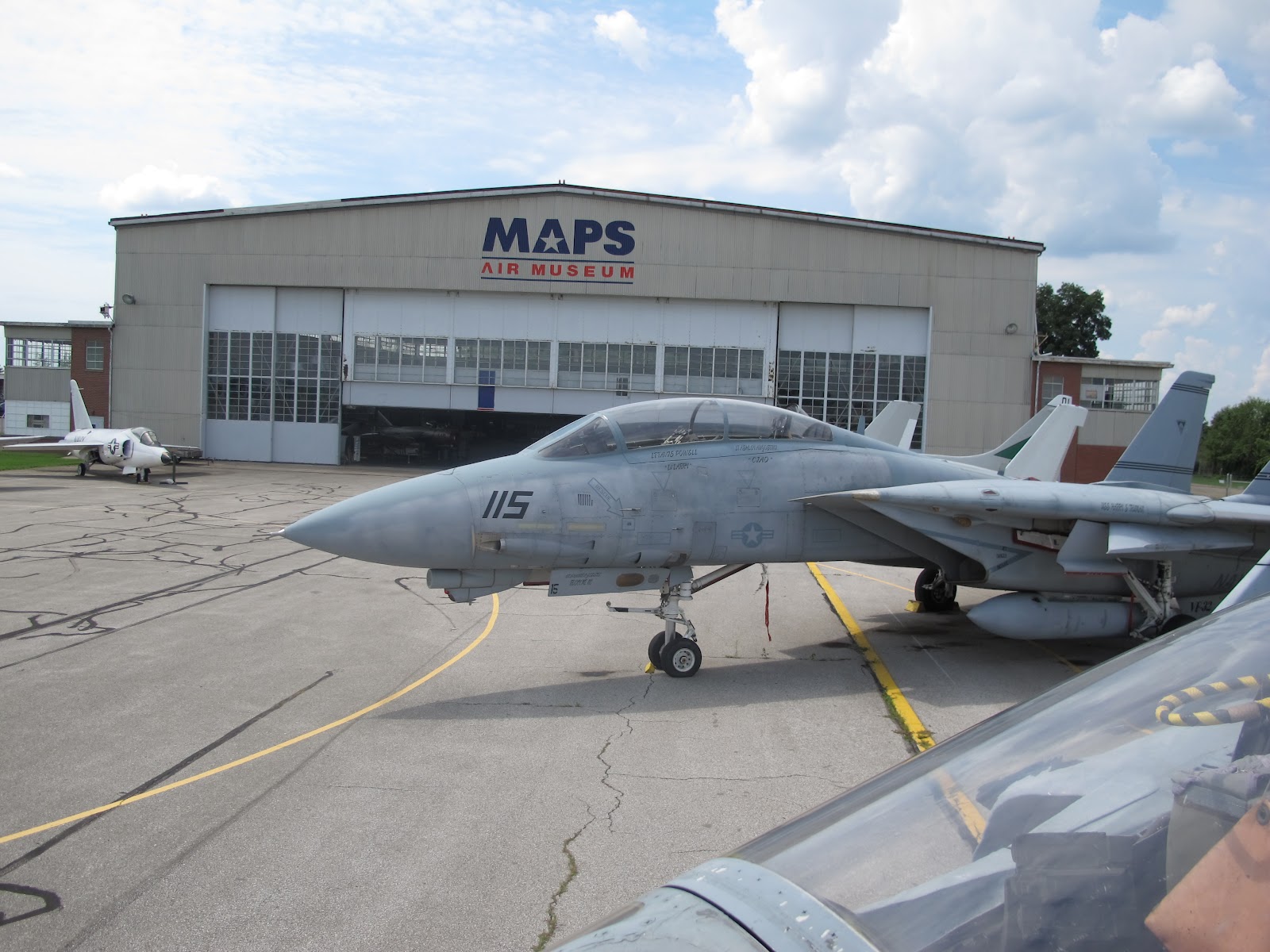 2020 Travelers' Choice from Tripadvisor!
August 23, 2020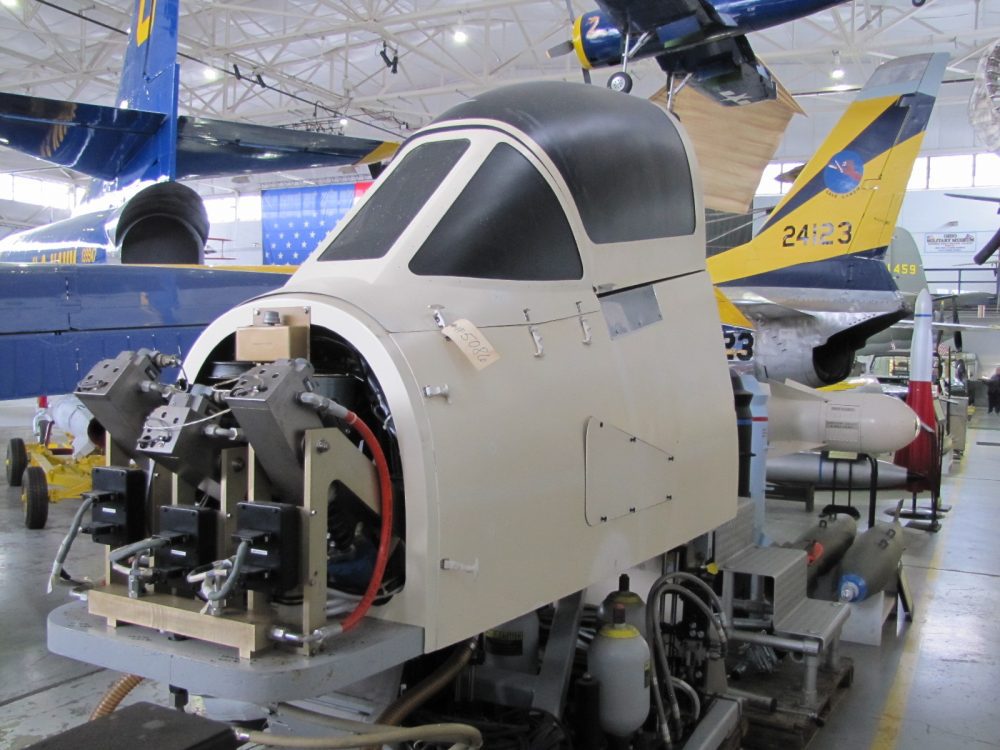 Renovation Activities ~ 8/28/20
August 28, 2020
What does your donations and entry fees go toward here at MAPS?
MAPS Air Museum is a working museum. In addition to acquiring and working on displays for areas like the Gallery of Heroes, MAPS is continually active on renovating and bringing back to life aviation's past! Do you know the condition of many of the "new" aircraft that the museum receives?
Some are right out of the military's squadrons, like the EA-6B Prowler or the F-14 Tomcat that were flown right in, decommissioned, and maintained with minimal renovations.
Others, like the BT-13 Valiant, received extensive renovations after finding its pieces sitting in a corner or in pieces in a field, like the T-28 Trojan (above photo).
MAPS, on average, is significantly renovating 4-6 at a time. All of these activities depend on volunteers, who have worked on these aircraft during their time in the military or just have a personal interest in the aviation community and want to help save some of these flying relics.
The general public may not realize the massive renovations needed to get these aircraft back to anything similar to their previous glory. After obtaining some, many are needing significant renovations and upgrades, such as the H-19 Chickasaw (just starting on its long road to completion) or the B-26 Marauder (now finished with over 14,000 volunteer hours performed).
In the following photos, you will see many of our finished aircraft and how MAPS received them, along with some that are still in the midst of their initial renovations. You will get an idea of some of the work performed by our volunteer workforce, and with your generosity of donations (monetary, material or time), we will have more to come!
Psssst: MAPS Air Museum is back OPEN, here are the temporary hours!
Select any photo to see in a larger slideshow: