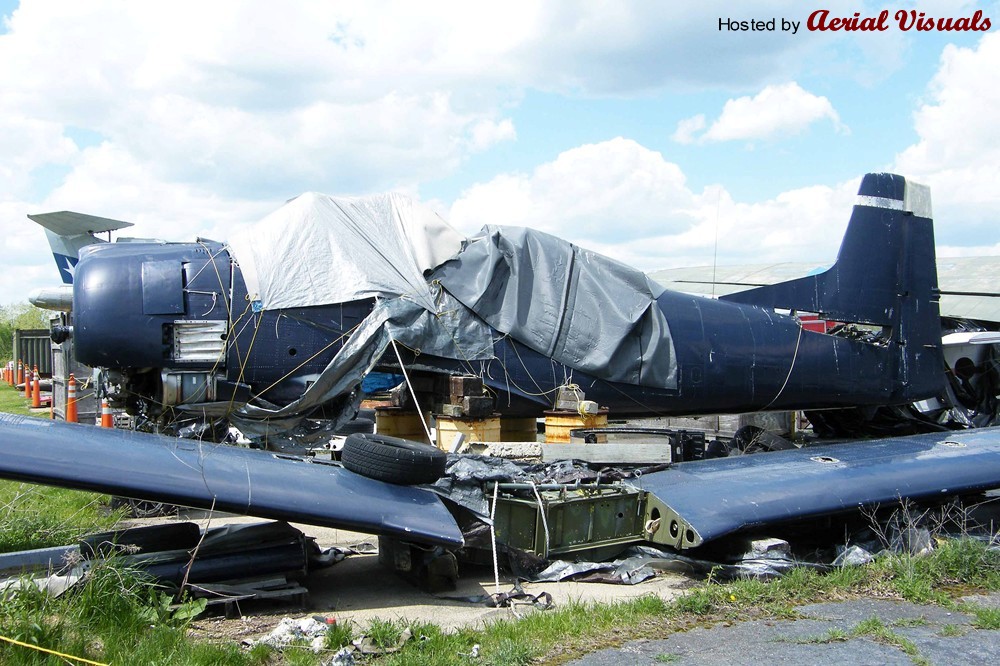 Before & After Photos of MAPS aircraft
August 26, 2020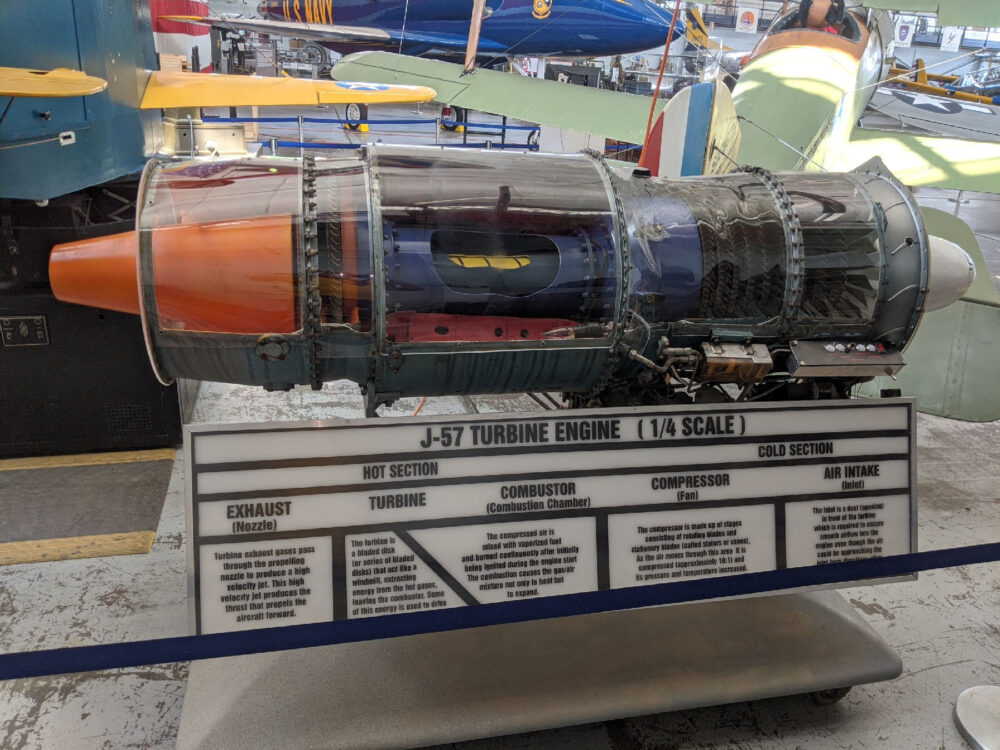 Renovation Activities ~ 9/3/20
September 3, 2020
Photo above: the A-4 simulator.
From Ken Ramsay:
Starting in September we are going to resume the monthly cleaning of the restoration building. So on September the 5th we will take a couple of hours and clean the place.
I took today's photos after all of the lights were turned off and everybody left while I was on the flight line.
From Richard Willaman:
Hello, The update from the radio section. The display for the PBY is coming together. GO-9 transmitter, BC-348Q, Throat mic, headphone, and microphone are displayed. Not sure if the Morse Code key was a J-37 or J-38 missing.
The idea is to rotate radio equipment in the show cases. Donations sure do help. Thank you Ted, today for the radio accessories. They will help with the Vietnam display.
Will keep on show case open for Ham Radio. Ham Radio operator sure did a great job during WWII. They helped design radios, trained operators, and out in the field as operators.
NOTES ON EVENTS:
The CAK 5k, North Canton Beerfest and the Vettes & Jettes events have been cancelled.