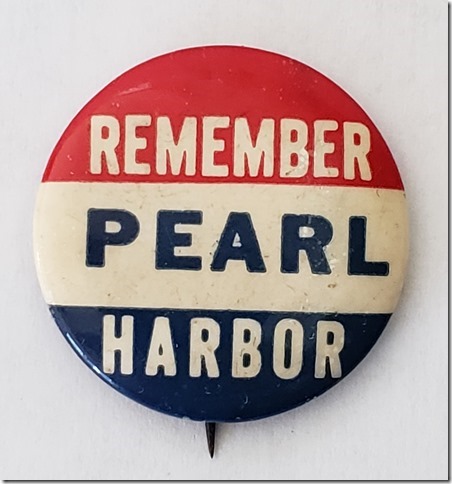 Remembering Pearl Harbor
December 7, 2018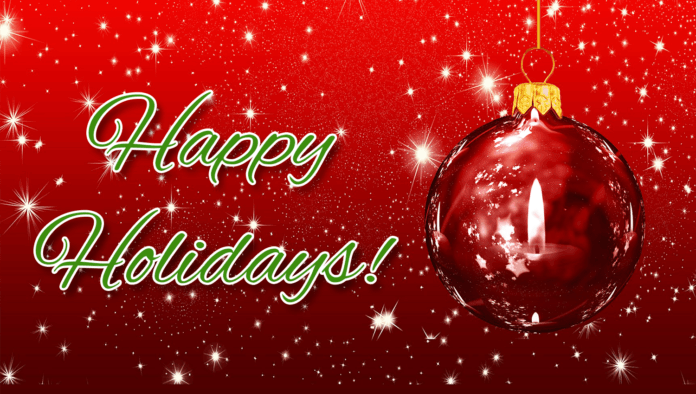 Happy Holidays to everyone from MAPS Air Museum!
December 24, 2018
The most recent Goodyear blimp to take the skies, Wingfoot 3, based locally at the Wingfoot Lake hangar in Suffield, Ohio.
Article on how the name, Spirit of Akron, came to be and another Article on when it crashed.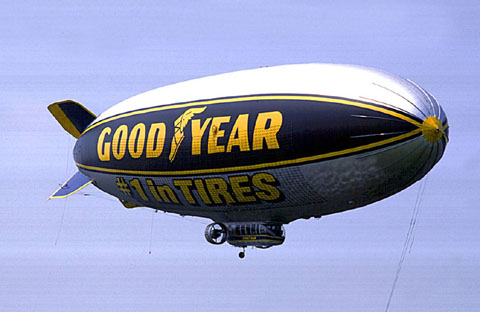 History on how MAPS Air Museum came into having the "Spirit of Akron" gondola and envelope, including the restoration.
***
Here is a synopsis of the varying sizes, types and specs of the Goodyear fleet over the last century.
Wiki information on Goodyear's fleet, particularly the GZ versions, fleet accidents, Navy versions and how they name their airships. Goodyear's website on their fleet.
Confused on the difference of airships, dirigibles, zeppelins and blimps? This link helps clarify the difference of these names.
***
Akron has its own museum dedicated to lighter-than-air airships in downtown Akron:
The Lighter-Than-Air Society526 S Main St # 406, Akron, OH 44311