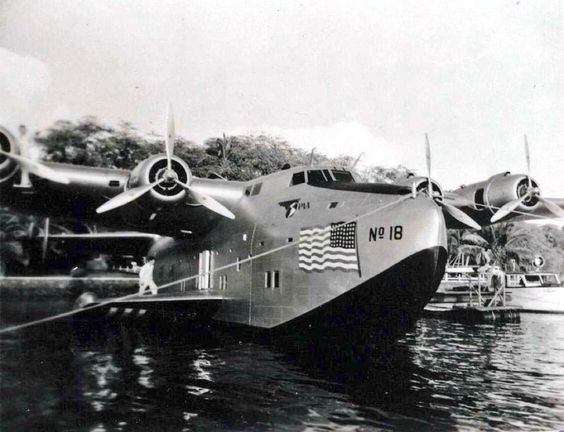 What was it like to be a passenger in the 1930's?
January 8, 2019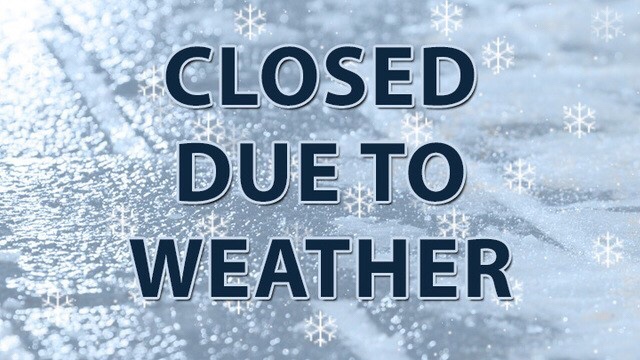 MAPS Weather Closing
January 18, 2019
This Prowler (serial #163047) came in late Thursday morning, the 17th of January. The flight crew that brought it in was the following:
Lt. Col. Andrew Rundle "Grundy"/ Commanding Officer
Capt. Ryan Mikolajczyk "Poodini" / ECMO
Capt. Patrick Madrid "Spanish" / ECMO
Capt. Andrew MacDonald "Ducks"
Enjoy the video below of the Prowlers arrival and the slideshow of photos on MAPS newest addition, the EA-6B Prowler, on indefinite loan from the the National Museum of the Marine Corps. Thank you NMMC!
The aircraft was last assigned to the following flight crew:
Capt. E.P. "Fonix" Bottorff
Capt. M.A. "Pampers" Wright
Capt. D.P. "Hodor" Langford
Capt. M.D. "Daice" Schwier
Last assigned ground crew:
Sgt. Natalie R. Fernandez
Cpl. Jacob R. Howard