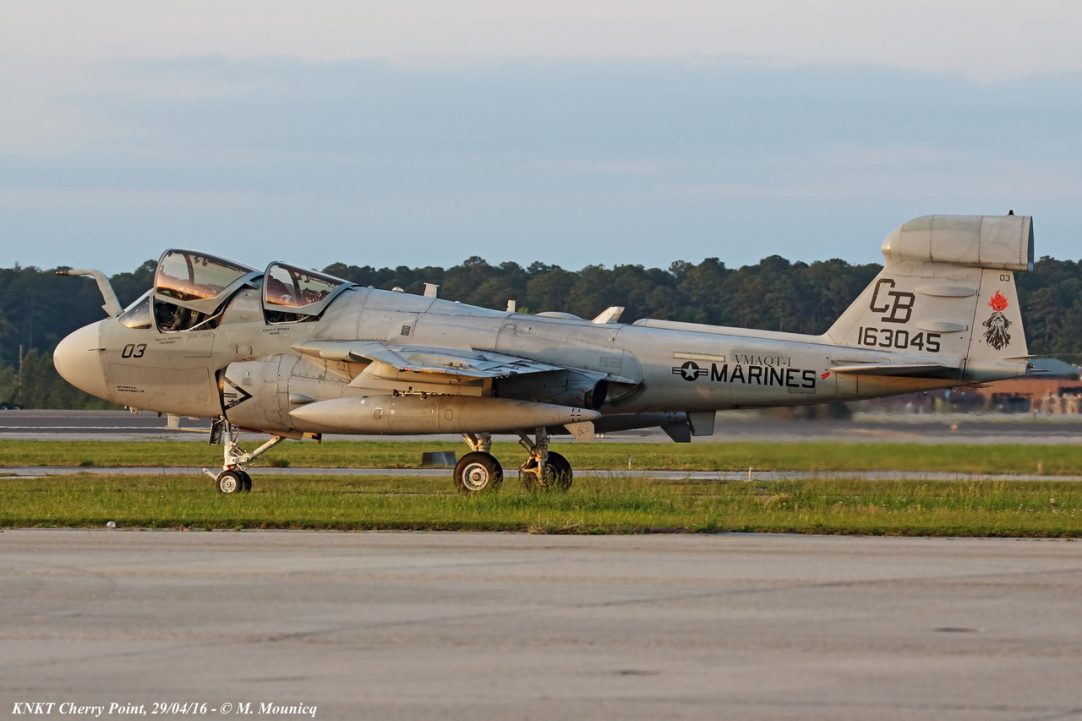 EA-6B Prowler to be new addition at MAPS!
January 3, 2019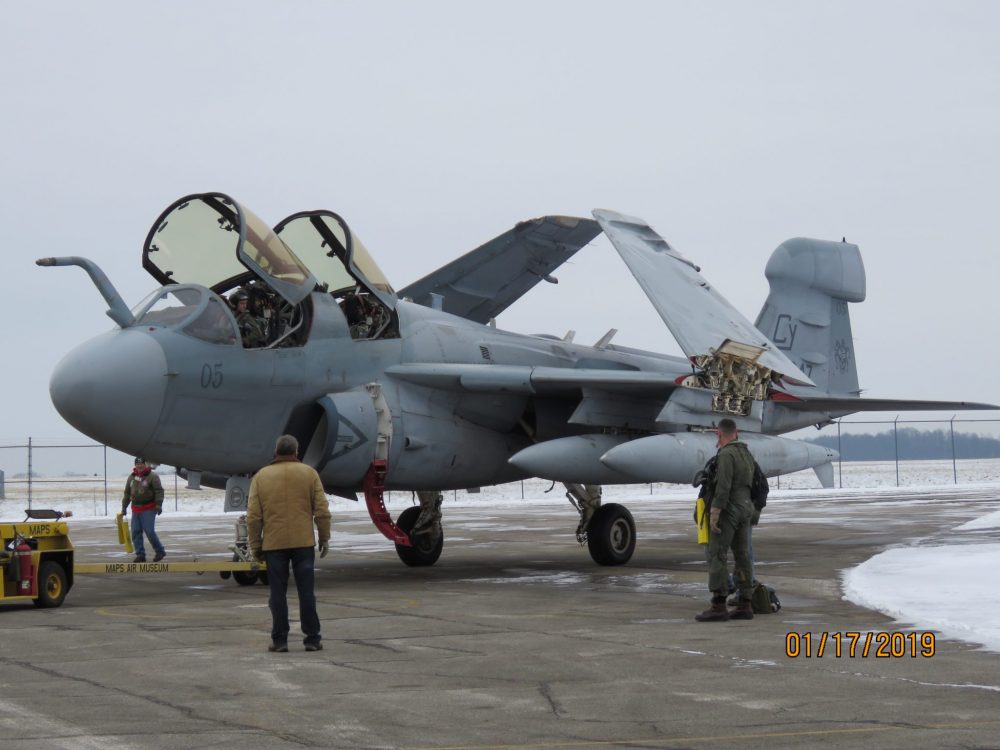 EA-6B Prowler arrives at MAPS Air Museum!
January 17, 2019
Below is an interesting article depicting commercial flying as a passenger in the 1930's through the start of World War II. This luxury flying was particularly experienced on the Boeing 314 Clipper.
The Yankee Clipper (74 passengers; 180 mph; 3800 mile range) was the larger of the two, with the China Clipper (41 passengers; 130 mph; 3500 mile range) being the smaller one. The China Clipper is the one you see in the movie, Raiders of the Lost Ark.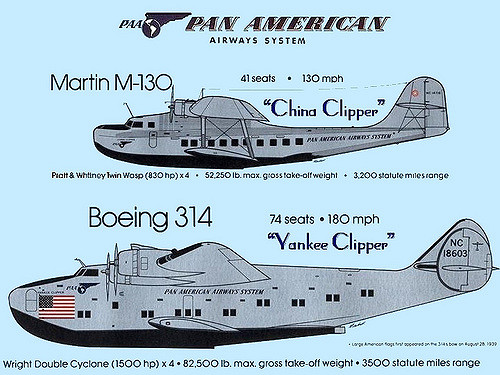 This Golden Age of commercial flying had a romantic nostalgia feel to it that only the wealthy could really enjoy. Included in the article are many photos of First Class flying, including a postscript of the Infamous disappearance of PanAm Clipper flight from Hawaii to China. Enjoy!
First Aero Squadron Foundation article on Life on the Clipper!
MAPS Air Museum has a Yankee Clipper 314 Model of their own. Suspended from the ceiling, this 1/8 scale model has a 19 foot wingspan, with the fuselage being 14 feet.