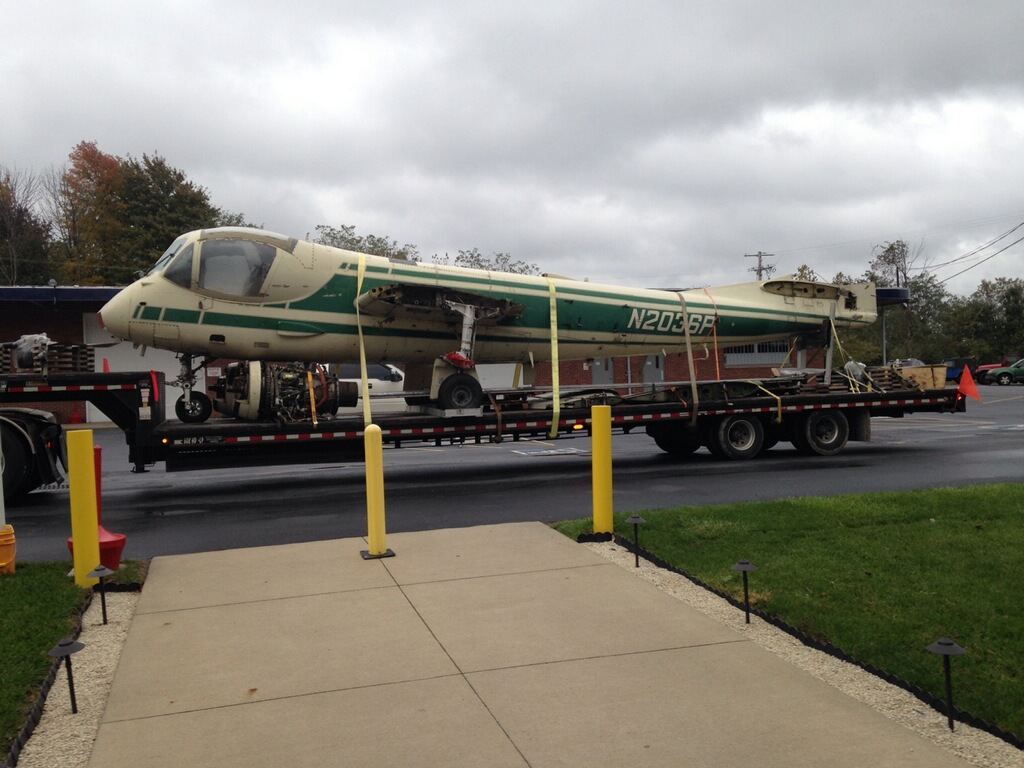 MAPS has a new arrival, the OV-1 Mohawk!
October 29, 2018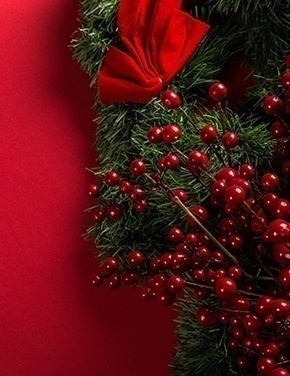 Holiday Gift Ideas?
November 10, 2018
Ryan Kalmar, a 17 year old senior at Hoover High School, is working hard for his Eagle Scout Rank in the Boy Scouts of America (BSA) at the MAPS Air Museum. Ryan is a member of Troop 935 and part of his activities going toward the rank is volunteering to paint the barn, located to the right as enter the MAPS complex.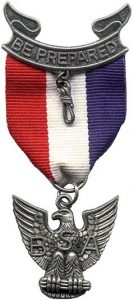 In addition, he is working on a Snoopy sign to be placed on top of the barn. Weather may cause a delay on the installation on top of the barn, but it should be a fun visual sign when finished.