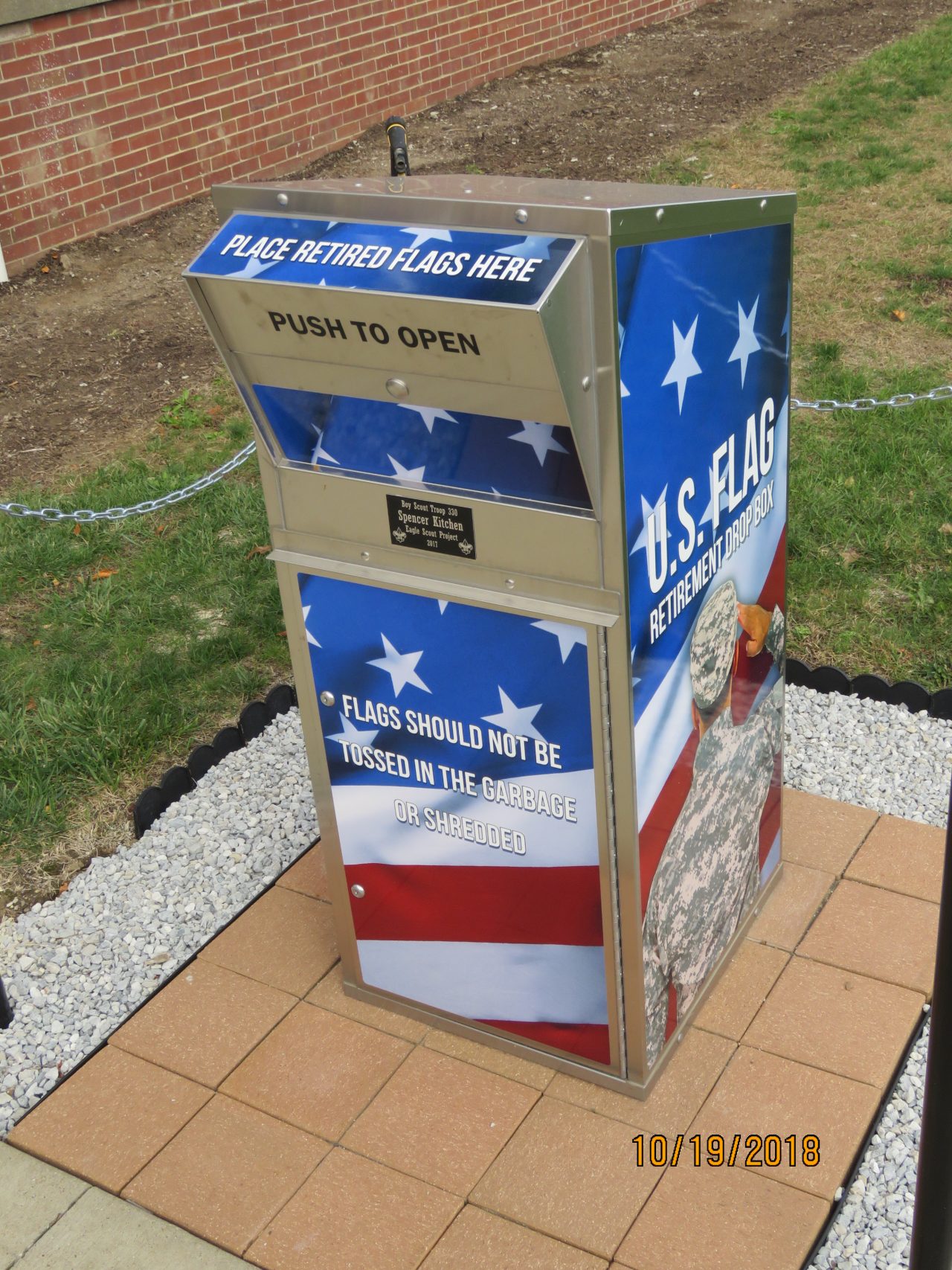 How can you "retire" your worn U.S. Flag?
October 28, 2018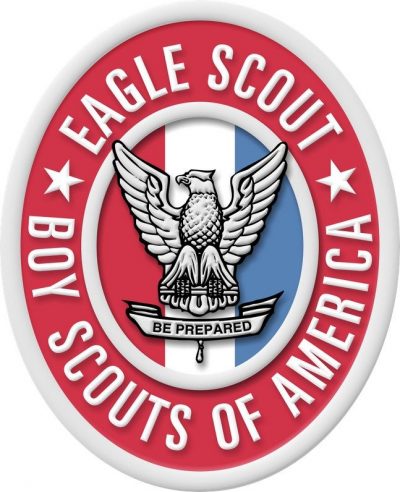 Eagle Scout Project ~ Ryan Kalmar
November 8, 2018
MAPS Air Museum welcomed its newest arrival today, the OV-1 Mohawk! The Mohawk arrived in the early 1960's as an observation aircraft with light ground attack capabilities for direct support of the U.S. Army. This Grumman built aircraft was meant to operate on unimproved/short runways and to replace the L-19 Bird Dog. The side-by-side piloted OV-1 is a twin turboprop that served the U.S. Army until 1996 with over 380 built.