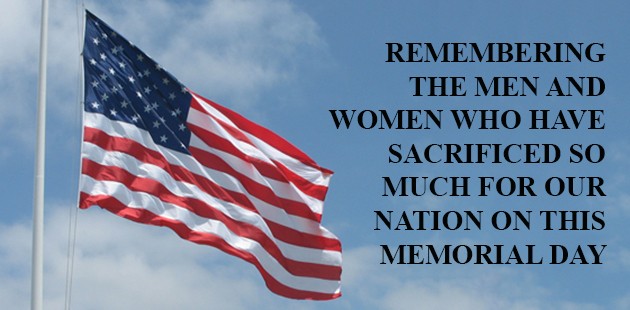 We say Thank You, on this Memorial day.
May 27, 2019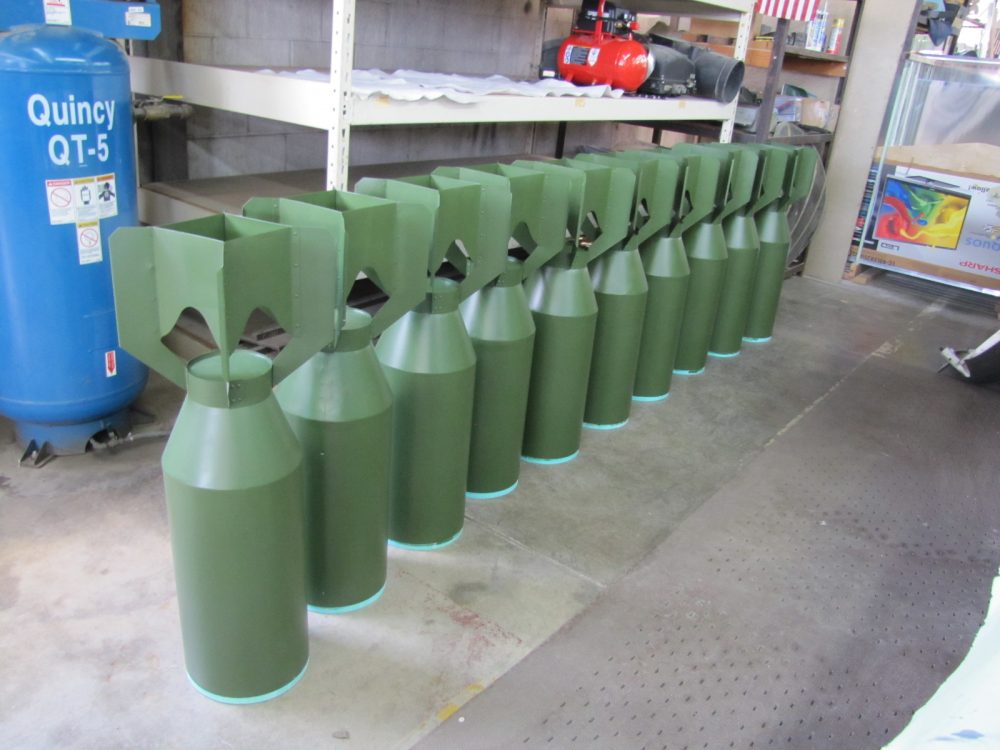 Restoration activities at MAPS; 6-22/25-19
June 26, 2019
Thank you to Richard Willaman for forwarding this feel-good story:
(News/Talk 1480 WHBC) – A 71-year-old veteran from Massachusetts was
approaching the Canton area Wednesday morning, walking along Route
62 on a seven-month "hike" to California.
He's raising money for Disabled American Veterans.
William Shuttleworth says he was a walker and runner, so this seemed like a
good activity to raise awareness of veterans' issues.