Restoration activities at MAPS; 6-22/25-19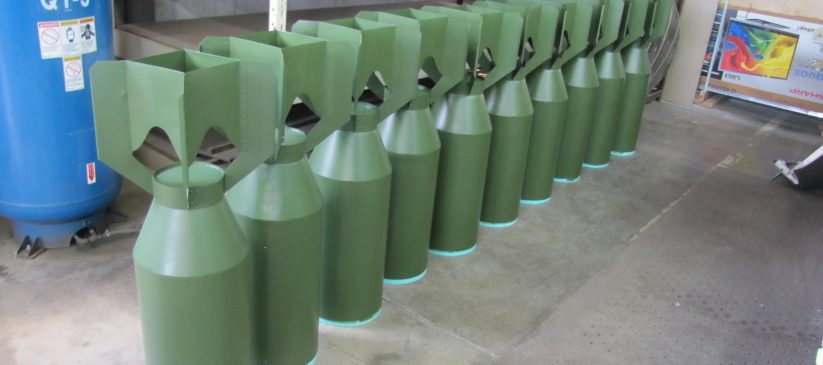 From Ken Ramsay on Saturday, June 22nd, 2019:
Ron, a new member, brought in a small air compressor that he no longer needs. Kim moved the A-26 near an electric outlet on the line. We hooked up the compressor and when the pressure was up, connected it to the bomb bay door's actuation valve that Tyke installed some time ago. Lo and behold the doors work. The compressor is small enough that we can install it in the plane so that the doors can be operated using an extension cord and not have to haul a compressor out to the plane. Thank you Ron and Tyke.
From Ken Ramsay on Wednesday, June 26th, 2019:
Extra photos from Richard Willaman: