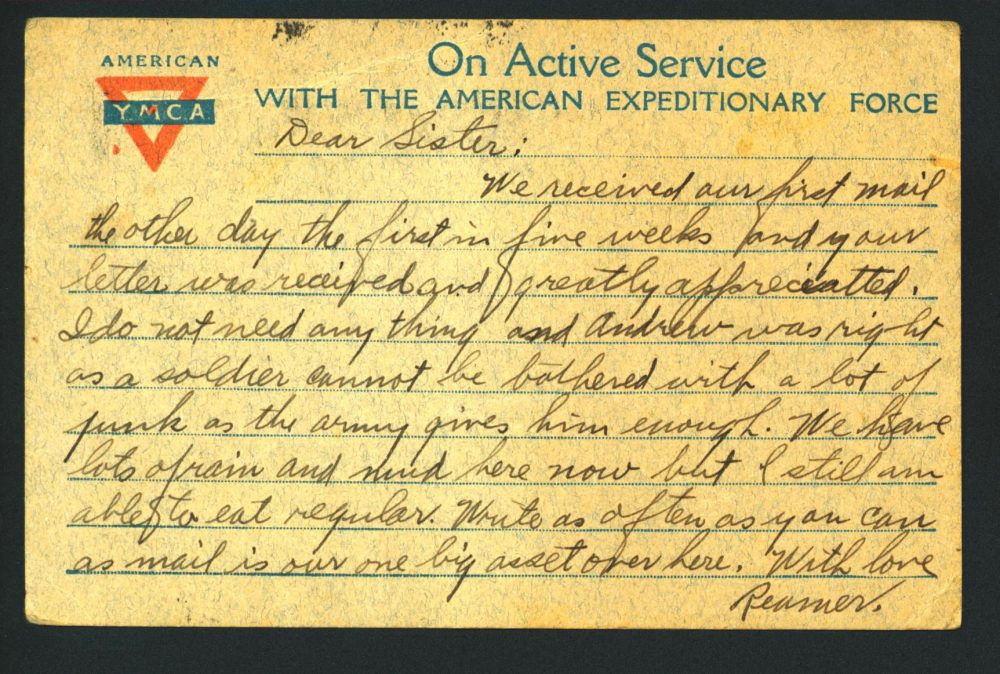 Renovation Activities ~ Week Ending 2/7/21
February 7, 2021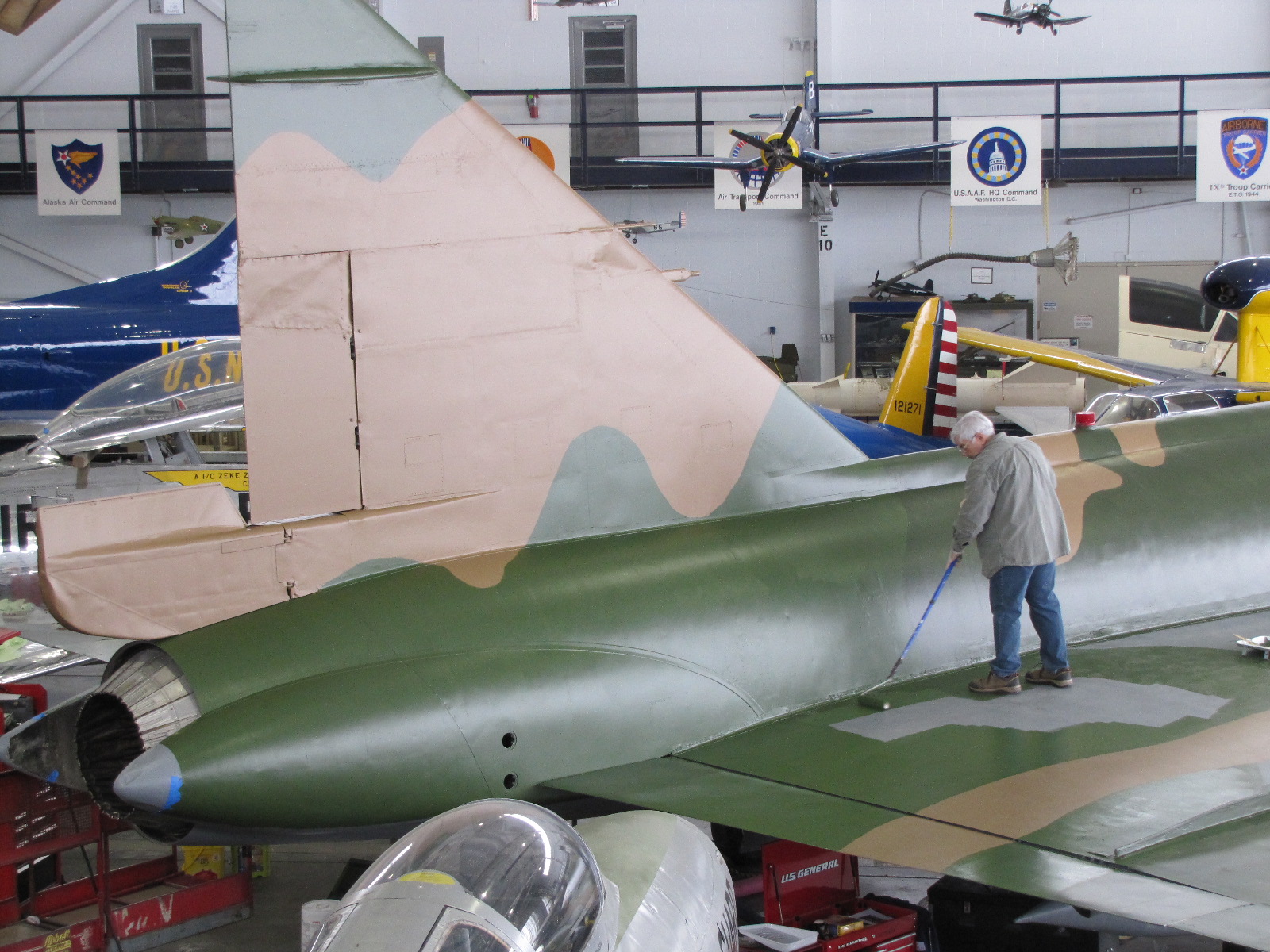 Renovation Activities ~ Week Ending 2/14/21
February 14, 2021
Below is a message from our Executive Director, Kim Kovesci:
Hi,
In the directors meeting last night, we discussed reopening MAPS to the general public.
Here is what we have decided.
Starting Saturday, February 13, the "Gift Shop" will be open on Saturdays from 10:00 – 2:00.
Then, Starting Saturday, March 6 MAPS will open to the General Public:
Saturdays 9:00 – 4:30
Sundays 11:30 – 4:00
This schedule will remain in effect until further notice.
Regarding Events, we will continue to schedule events in the future but will not conduct them unless restrictions imposed by the Governor allow them to happen.
As we stand right now, MAPS first sponsored event will be the Spring Pancake Breakfast on April 25, if the restrictions are dropped.
Please check multimedia sources for further updates.
—

Kim David Kovesci
Executive Director, MAPS Air Museum
2260 International Parkway
North Canton, Ohio 44720
330-896-6332