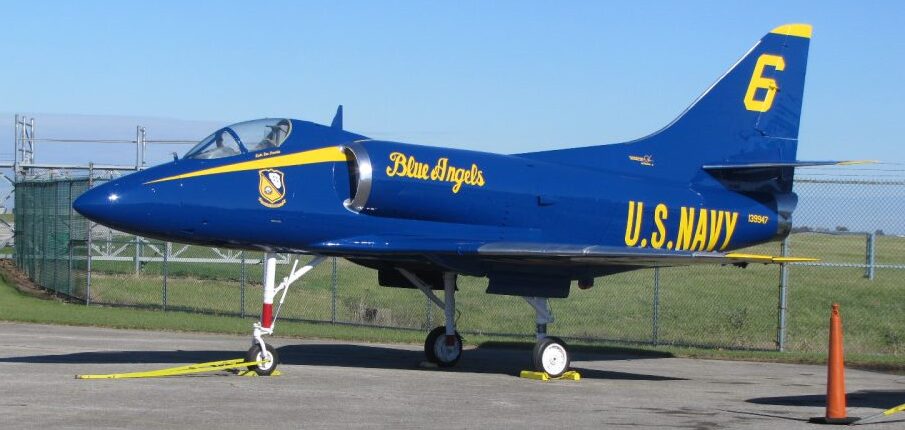 Museum Aircraft History Series ~ Douglas A-4A "Skyhawk"
February 4, 2021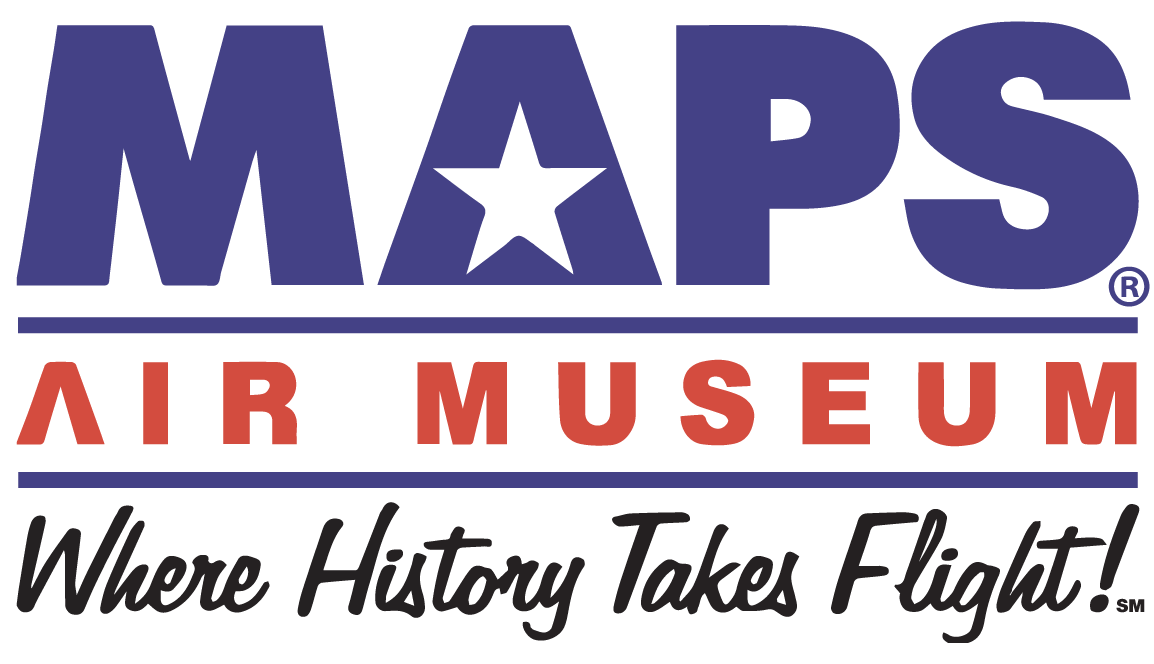 MAPS Air Museum Re-Opening Plans
February 11, 2021
From Richard Willaman: I found this interesting in a book I download today, (from) 1944 I think it has all the aircraft and mfg, and etc.
From Ken Ramsay: Today was clean-up day so we spent the first hour or so sweeping, cleaning and getting rid of junk.
From Ronald Schultz: The top photo, along with the below sample photos are from the "Online Extras" that go in tandem with the Gallery of Heroes display for Reamer E. "Buzz" Sewell, Jr. display. Please click here for more information on "Buzz" and his WWII experiences!