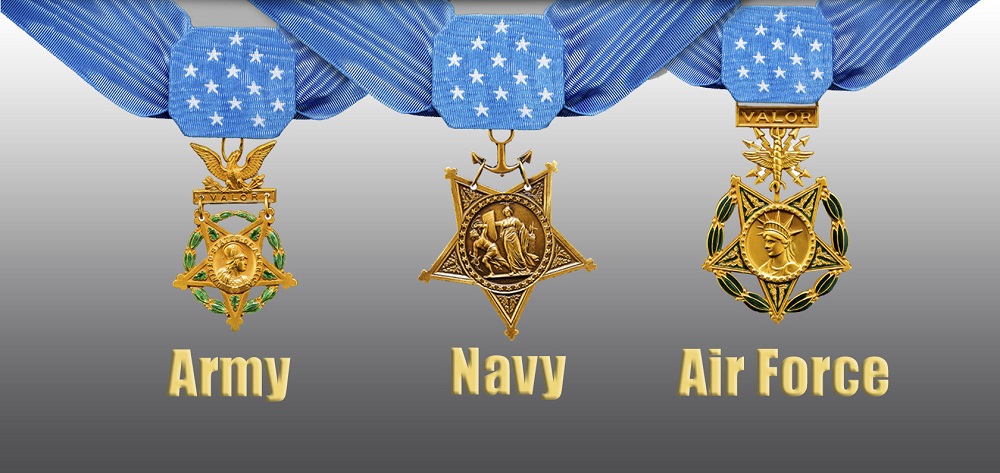 National Medal of Honor Day ~ March 25th
March 24, 2020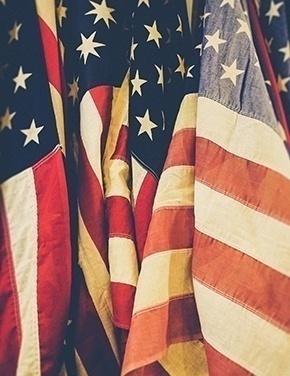 Military Holidays ~ Do You Know the Difference?
March 30, 2020
Hello everyone.
I have been thinking about all of our members and pray that you all remain safe. MAPS will remain closed until further notice. We have a skeleton crew to keep the facilities going.
We have a request by Family Services from the Ohio National Guard for gas cards. They will be used by the National Guard who are being called up to help fight the spread of the CoronaVirus.
If you would like to help give the Ohio National Guard gas cards, please send a check to: MAPS Air Museum, 2260 International Parkway, North Canton, Ohio 44720. Please put a note on the check for the Ohio National Guard.
Family Services cannot accept cash or checks. MAPS will make sure that 100% of your donation will be used to buy Giant Eagle gift cards. All of these Gift Cards will be then given to Family Services at the Ohio National Guard the Akron-Canton Airport (CAK) Airport.
This is the group that we support several times a year by collecting food and donations.
Thank you for your consideration and keep safe.
Kim D. Kovesci
Executive Director ~ MAPS Air Museum