Renovation Activities ~ 3/21/20
March 21, 2020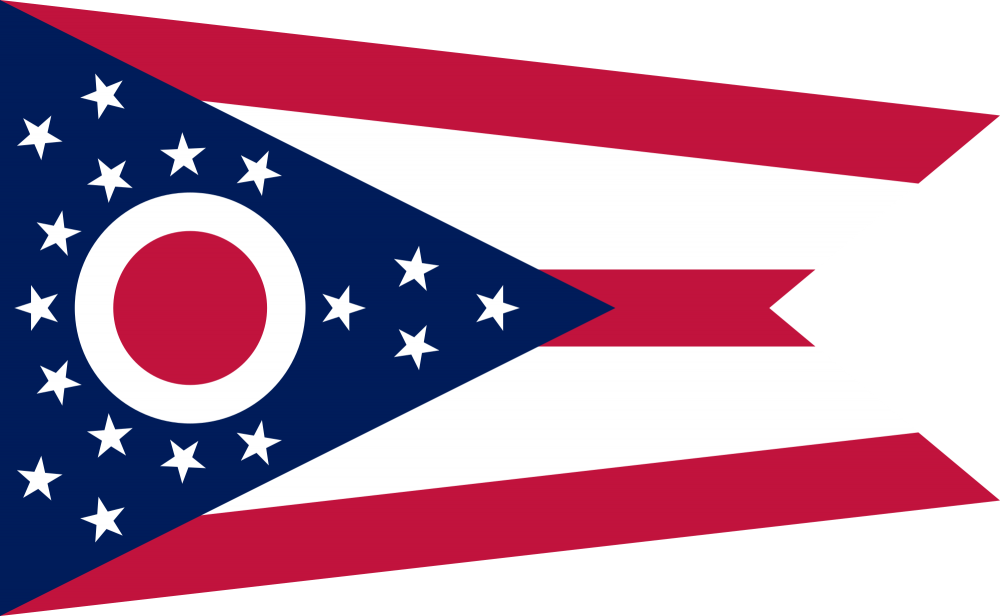 MAPS Seeks Assistance for Ohio National Guard Family Services
March 26, 2020
NATIONAL MEDAL OF HONOR DAY
~ March 25th ~
In 1990, the United States Congress designated March 25th of each year as National Medal of Honor Day. Over the decades, 3,525 Medals of Honor have been awarded to 3,506 individuals.
The Medal of Honor is the highest military decoration that may be awarded by the United States government. It is presented by the President of the United States, in the name of Congress, and is conferred only upon members of the United States Armed Forces who distinguish themselves through conspicuous gallantry and intrepidity at the risk of life above and beyond the call of duty:
While engaged in action against an enemy of the United States;
While engaged in military operations involving conflict with an opposing foreign force; or
While serving with friendly foreign forces engaged in an armed conflict against an opposing armed force in which the United States is not a belligerent party.
There are three versions of the Medal of Honor; one for the Army, one for the Navy and one for the Air Force, with personnel of the Marine Corps and the Coast Guard receiving the Navy version.
Statistics
Since 1918, Medal of Honor required recipients to have served in the United States Armed Forces
There has been 1 woman, Mary Edwards Walker, a surgeon for the US Army during the Civil War
61 Canadian citizens have received the honor, most recently, Army Sergeant Peter C. Lemon
The most recent recipient was on October 30, 2019 to Sergeant Matthew O. Williams
Number by Branch: Army 2,457; Navy 748; Marine Corps 300; Air Force 19; Coast Guard 1
Double recipients 19
Most medals by event: Civil War 1,523
5 pairs of brothers have received the Medal of Honor
An Admiral Uncle (Frank Friday Fletcher)/Admiral Nephew (Jack Fletcher) pair during the United States occupation of Veracruz
193 Peacetime recipients
9 Unknown Soldier recipients
624 awarded posthumous
The neck ribbon was utilized (instead of a pin) to differentiate itself from other medals
71 living Medal of Honor recipients, as of December 2019
Minority recipients: 88 African-American, 59 Hispanic-American, 33 Asian-American and 32 Native-American
Most recent "action" to be recognized for Medal of Honor: June 1, 2007 to Staff Sergeant Travis W. Atkins performed heroic action in Iraq.
Here is the full list of the 331 Ohio recipients of the Medal of Honor, including which county, Branch of Service and photo (where available). MAPS Air Museum has an extensive collection of displays honoring those Ohioans that received the Medal of Honor, fourteen.
Navy MM PO1 Robert R. Scott, World War II – December 7, 1941*
Army PFC Joseph J. Cicchetti, World War II – February 9, 1945*
Marine Corps PFC Ralph E. Dias, Vietnam War – November 12, 1969*
Army PVT William R. Richardson, Civil War – April 6, 1865*
Army 1st LT David Ayers, Civil War – May 22, 1863*
Army PFC David F. Winder, Vietnam War – May 13, 1970**
Army SFC Robert Pinn, Civil War – September 29, 1864**
Marine Corps Cpl Tony Stein, World War II – February 19, 1945**
Army Cpl Melvin Mayfield, World War II – July 29, 1945
Marine Corp PFC Harold G. Epperson, World War II – June 25, 1944
Army Sgt William Pittenger, Civil War – Great Locomotive Chase, Spring 1862
Army Sgt Donald R. Long, Vietnam War – June 30, 1966
Army Sgt Ted Belcher, Vietnam War – November 19, 1966
Army SP4 Joseph G. LaPointe, Vietnam War – June 2, 1969
(*Medal of Honor earned on display; **A Display Medal of Honor utilized)
Come in to see the details of the above personnel's displays at MAPS!
MAPS Air Museum proudly showcases many medals in both individual displays and our primary display case that is highlighted with: United States Air Force Medal of Honor, Distinguished Service Cross, Air Force Cross, Navy Cross, Silver Star, Distinguished Flying Cross, Bronze Star, Purple Heart and the Air Medal.
EARLY HISTORY OF THE "MEDAL OF HONOR"
& ITS CONNECTION TO OHIO
Created on December 21, 1861 by Congress and approved by Abraham Lincoln, the Medal of Honor is the United States of America's highest military honor.
On March 25, 1863, Secretary of War, Edwin Stanton presented the first Medals of Honor (Army) to six members of "Andrews Raiders" for their volunteering and participation during an American Civil War raid in April of 1862. These 6 were prisoners that were exchanged back to the North, the remaining received their Medal of Honor at a later date or posthumously due to being tried and hanged as spies. One of the Andrews Raiders has a display at MAPS Air Museum.
James J. Andrew (photo below) and William H. Campbell were not eligible for the Medal of Honor due to being civilians. Led by James Andrew on the raid, both he and Campbell were 2 of those hung as spies by the South.
In the photo below is Ohioan, Army Pvt Jacob Wilson Parrott (later to 1st LT), who was the first recipient of the (Army version) of the Medal of Honor. There has been 331 Ohio recipients of the Medal of Honor.
Jacob Parrott was one of six volunteers from Ohio who were awarded the Medal of Honor for the ill-fated Andrews Raid of 1862, better know as the Great Locomotive Chase, which was made into a movie by Walt Disney, The Great Locomotive Chase.