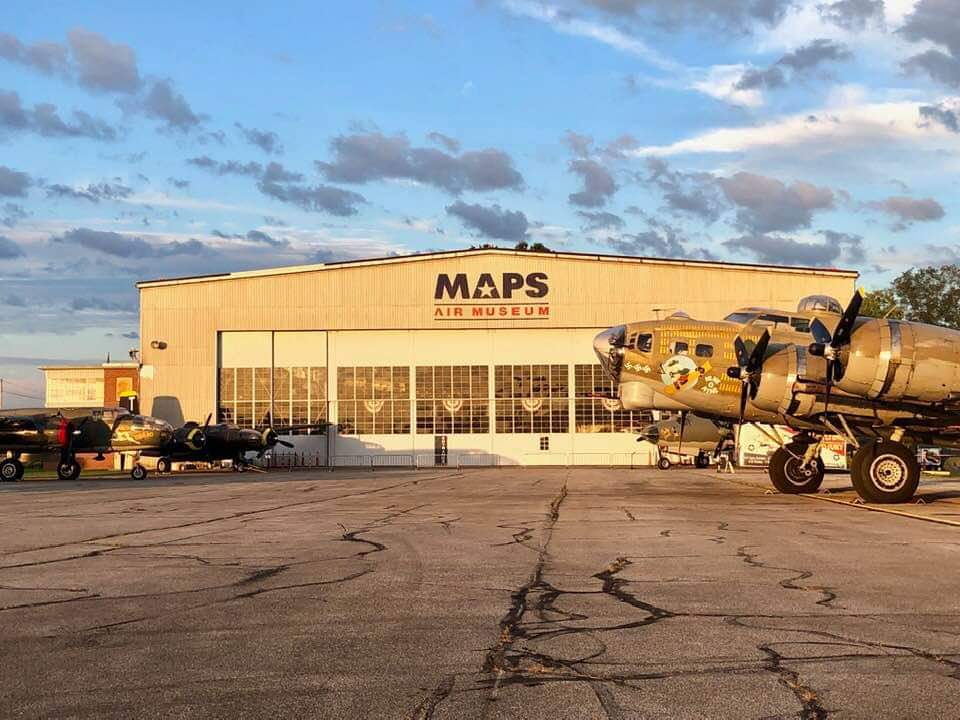 A Weekend in Pictures ~ Wings of Freedom Tour
August 11, 2019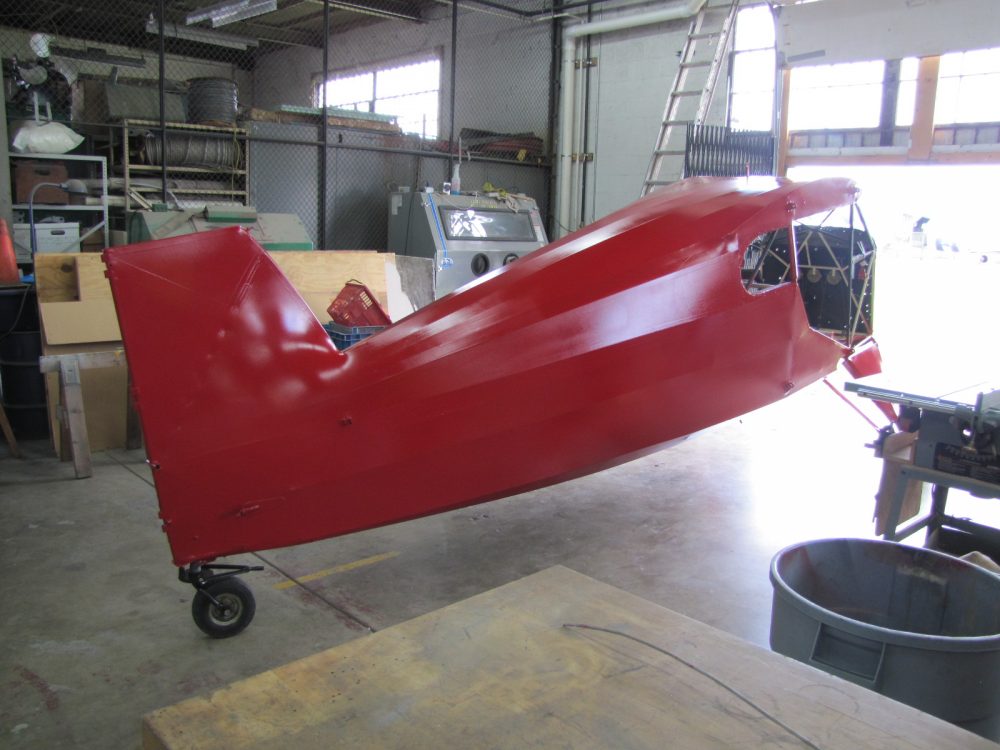 Renovation Activity Update 8-24-19
August 25, 2019
The mission with MIA Recoveries, Inc., is tentatively planned for November or December and will take between 3-6 weeks.
They are about a quarter of the way to raising the $100,000 needed to cover all the anticipated costs to identify and gets the remains of these 5 airmen turned over to DPAA for identification, but they are confident that if they can get the word out to lots of people- especially in Ohio, they will want to help.
No one is going to get any compensation from these donations all of which will be tax-deductible and only be for use for the "Blackie's Gang" (Information on this WWII aircraft and its crew is in a Youtube video below),
This is an effort to fund an all-volunteer recovery mission of five WW-2 airmen associated with "Blackie's Gang", three of whom were from Ohio and were shot down in NE India in 1943. They were on a rescue mission of a crew from a downed US aircraft.
More information, including this Project contact information and other activities can be obtained on their Website or Facebook page.
Thanks for all your support!