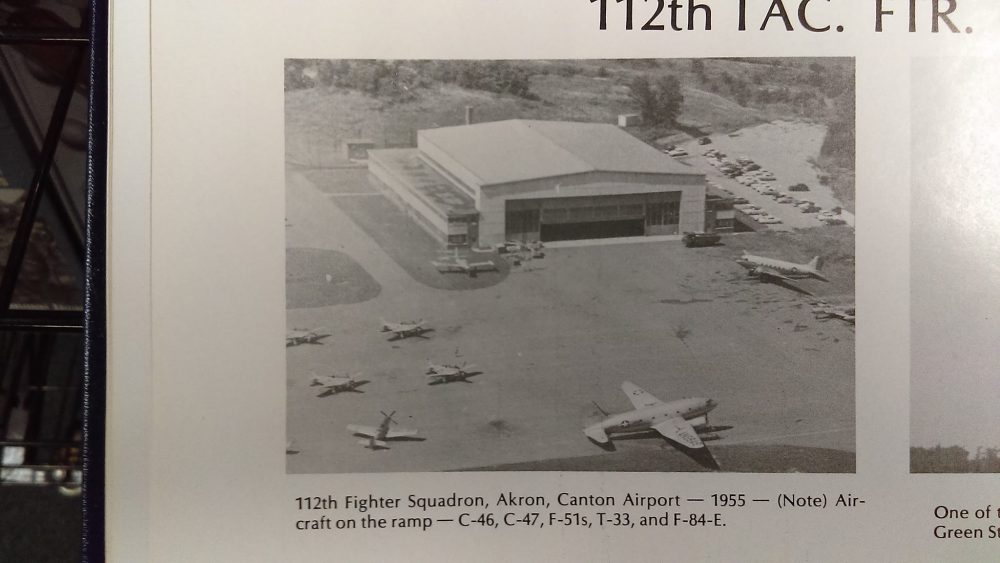 The 112th Fighter-Interceptor Squadron, circa 1955, at MAPS location!
May 21, 2019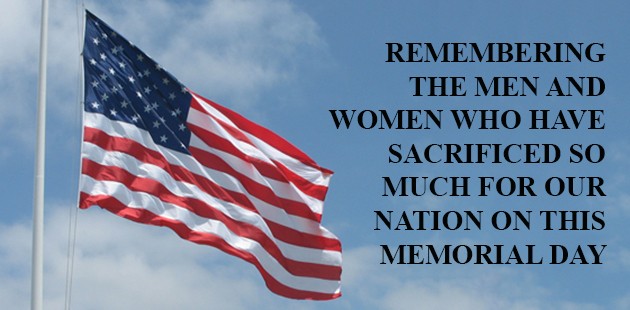 We say Thank You, on this Memorial day.
May 27, 2019
The North Canton Craft Beer Fest last Saturday at MAPS Air Museum was a success with visitors trying different craft beer on a sunny afternoon. R. Shea Brewing won the 2019 People's Choice as favorite brewery.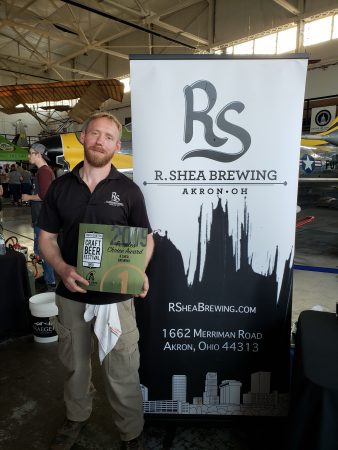 The event had a sold out crowd of 500 enjoying multiple food trucks, live music and of course, seeing many of our aircraft up close.