Previous students of Eva Sparrowgrove from Canton are sought!
October 21, 2020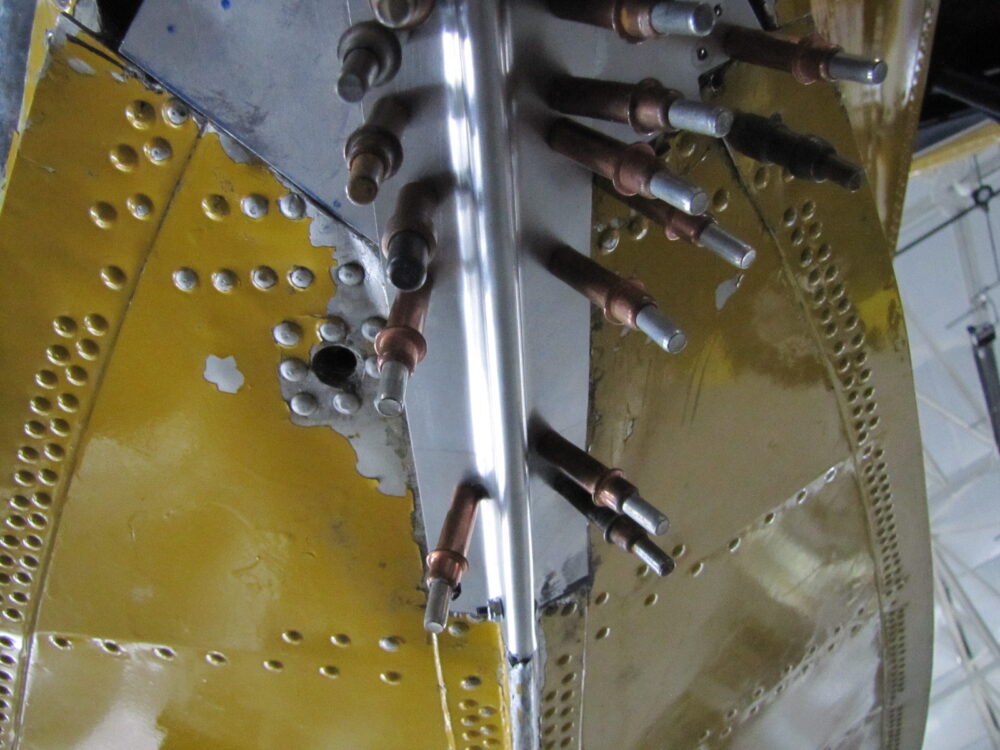 Renovation Activities ~ 10/22/20
October 22, 2020
MAPS Air Museum is seeking photos and other items-of-interest from the 112th Fighter-Bomber Squadron that can be used to decorate the new banquet hall on the 2nd floor!
These photos/items requested are from the time the 112th Fighter-Bomber Squadron (FBS) was stationed at the Akron-Canton Regional Airport: September 1, 1952 through April 1, 1956 before it moved to Toledo.
There may even be a small space for additional items regarding the 121st Fighter-Interceptor Group from which the 112th (FBS) was assigned.
If you possibly have any of the items, please contact Valerie Kinney via email: kinney.valerie@mapsairmuseum.org
We greatly appreciate your contributions!