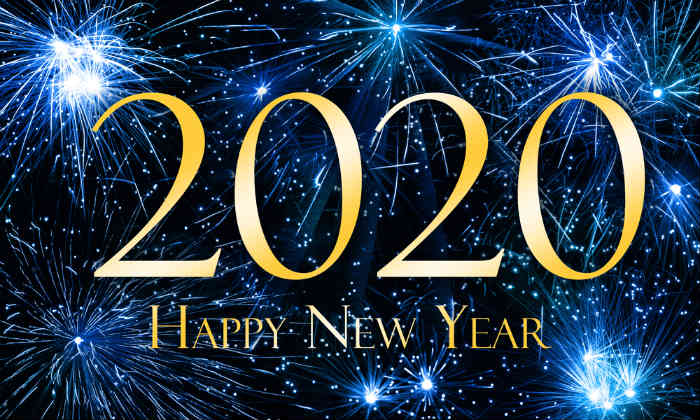 Happy New Year 2020!
December 31, 2019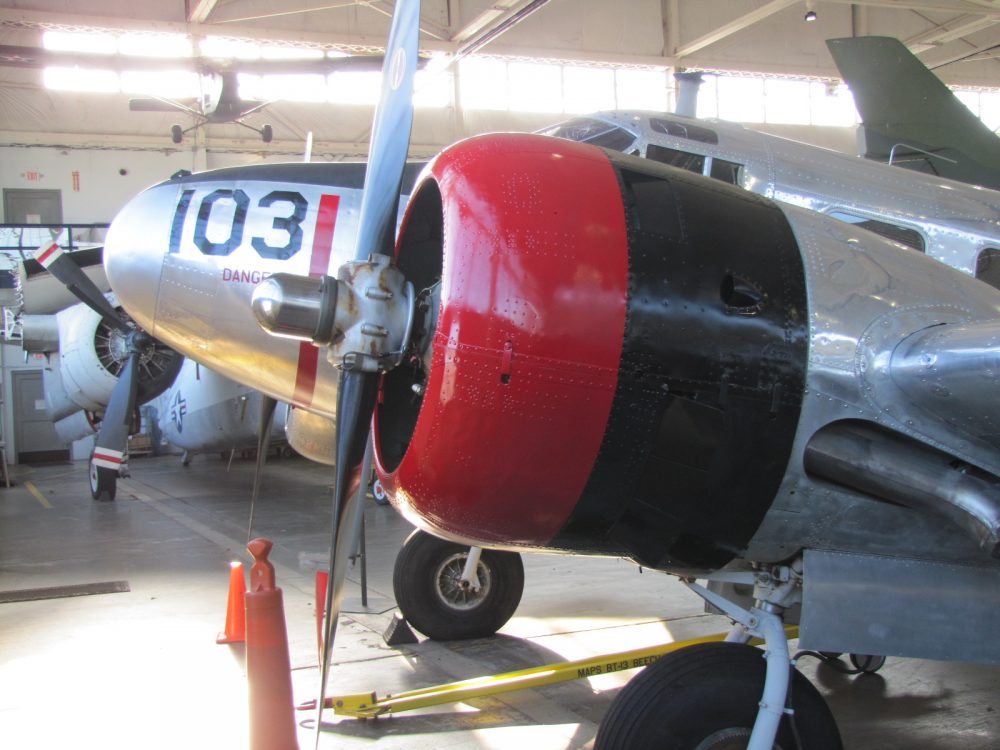 Renovation activities ~ 1/20/20
January 20, 2020
From Ken Ramsay:
Busy day today. We started out my having a 2 hour clean-up session in the restoration building. Got rid of a lot of old stuff. We have two large trash cans of aluminum for recycling and a bunch of cans full of trash. We plan on doing this clean-up session on the first Saturday of each month.
Ron and I installed the remaining TOW missiles on the Cobra making 8 in all (photo).
The T-37B paint job is coming along. Looking great (photo).
The first Corsair horizontal stabilizer fabrication is progressing (2 photos), Dave is doing an excellent job. And, the aft fuselage is beginning to take shape (photo).
A skin piece has been fitted to the F-105 stabilizer (photo).
Over the holidays, Kim packed the hanger (1 photo above and 2 below). We have some rust removal and painting to accomplish on the A-26, mostly in the gear wells and bomb bay. The Super Saber is scheduled for a paint job and both it and the A-6 will be raised and spacers installed on the gear struts.
Someone brought in a Singer tractor model for display (photo).
From Ron Schultz:
Rob Belliveau, a volunteer for the I.T. department, has been laying wiring for new internet/wifi access for both the public and internal museum needs. These new internet feeds are for the upcoming 2nd floor banquet room, kitchen, multi-purpose room and storage areas. Additional lines will be put down in the remaining sections of the 2nd floor.
Miscellaneous photos, including the T-37 being painted, hall way near elevator having a more cohesive appearance and a packed hangar: