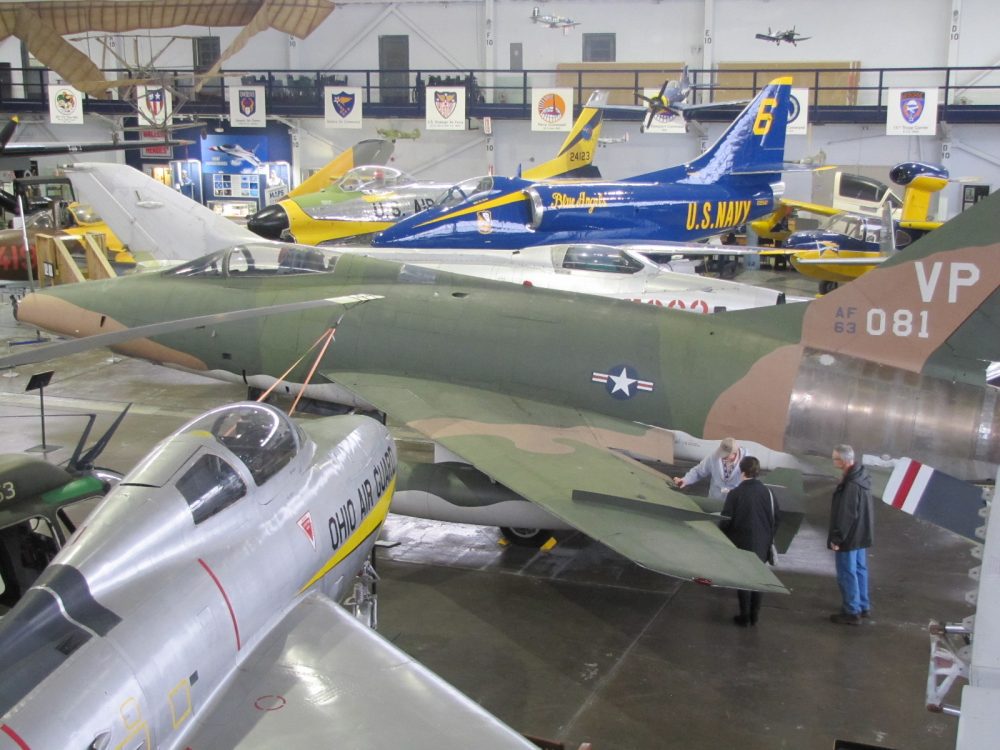 Renovation Activities ~ 1/4/20
January 4, 2020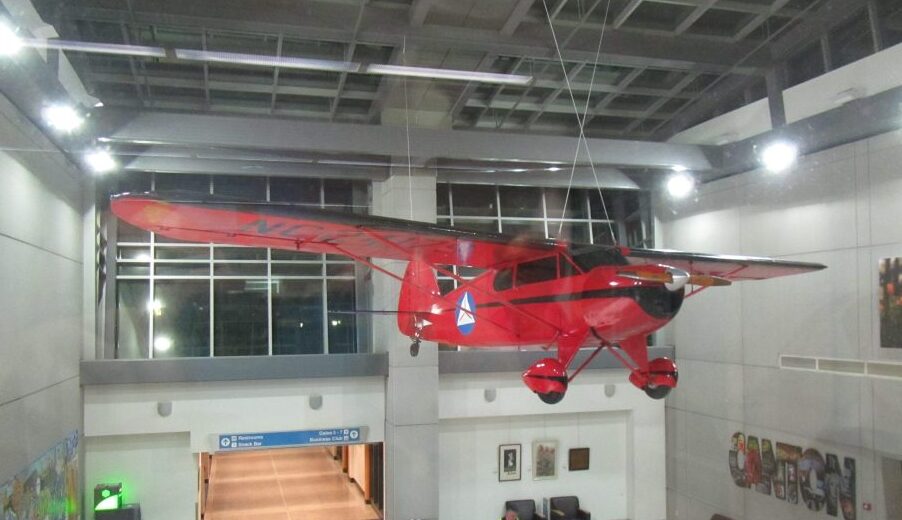 Renovation Activities ~ 1/26/20
January 26, 2020
From Ken Ramsay this past week:
The Funk is in the box. Actually, we loaded it into the trailer on Saturday. Went in just as John had planned. No injuries, no damage (3 photos)
Chet has started priming the F-86A. The repair work has turned out excellent (photo).
Also, Chet installed the newly refurbished cowling on the Beech. Looks sharp (2 photos).
Lettering is being applied to the T-37B. Brings back memories of the early 60s (photo).
The OV-1's wings are in the house. Restoration will start shortly (photo).
And, Ron and I started painting the Super Sabre (photo). We finished the entire bottom which took a little less than 8 hours. The color begins on Saturday.