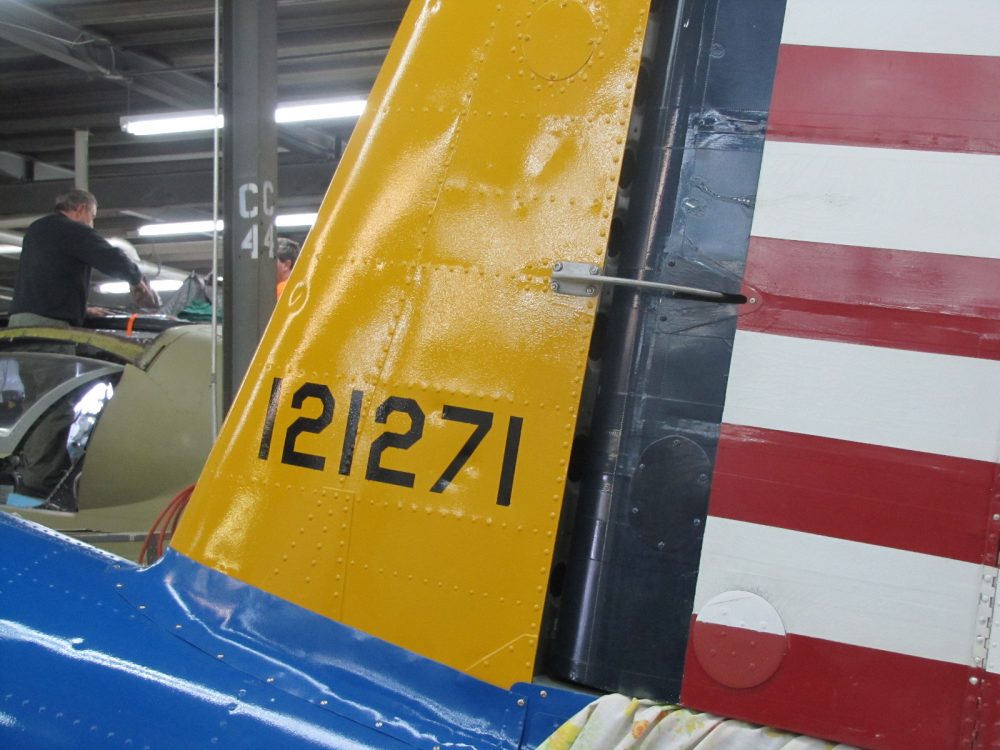 Renovation Activities ~ 11-18-19
November 18, 2019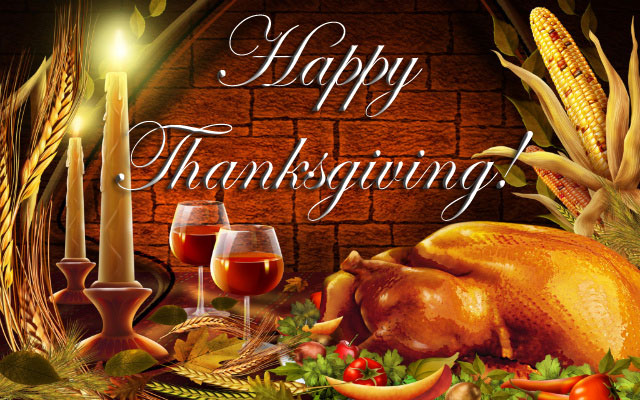 Happy Thanksgiving!
November 27, 2019
From Ken Ramsay:
The repaired wing for the Funk has been painted (photo).
Speaking of painting, the OV-1 Mohawk has also been painted (2 photos).
Dave has begun assembling the spar for the Corsair's horizontal stabilizer (photo). And Tom has cut out many small parts using his plasma cutter (photo).
Work continues on the F-105's drop tank. Patches are being removed (photo), takes a lot of grinding to remove the pop rivets. The pop rivets have a steel core thus any attempt to drill out the rivet results in the drill bit wandering into the soft aluminum.
I made a new tail cone for the tank to replace the rusted steel one (photo), and it fits nicely not the tank's aft end (photo).
We have received the materials to build a sliding door on the east end of the restoration building (photo). In doing so, the door opening will be enlarged from 12 feet to over 18 feet, thus we will be able to move the BT-13 out when it is completed.
And finally, the Link Trainer has been moved into the hanger for display (photo). Some visitors (including me) have remembered training in one back in the day.