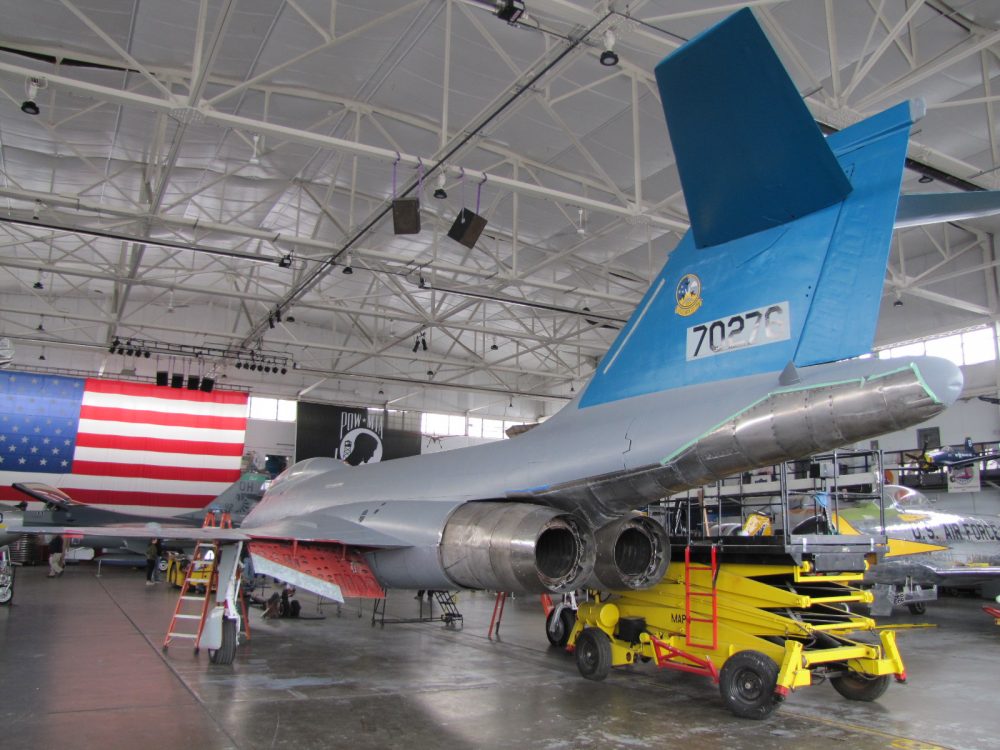 Renovation Activity ~ 11/15/19
November 15, 2019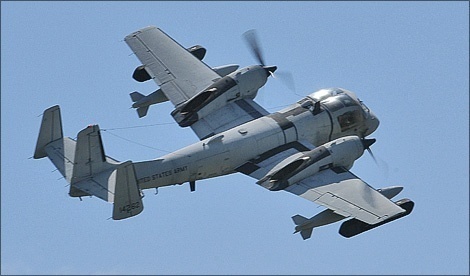 Renovation Activities ~ 11/26/19
November 26, 2019
From Ken Ramsay:
The BT-13 now has it tail number applied (2 photos).
And also the Funk has its tail number (2 photos).
Dave continues to assemble a very complicated bulkhead for the corsair (photo).
Last Wednesday I removed the tail cone from the F-105's drop tank. On Saturday I made a new one out of aluminum (won't rust). Kind of tricky making a cone with such a narrow end (photo). There are 3 fins that attach to the cone which will be made later once we figure out the shape.