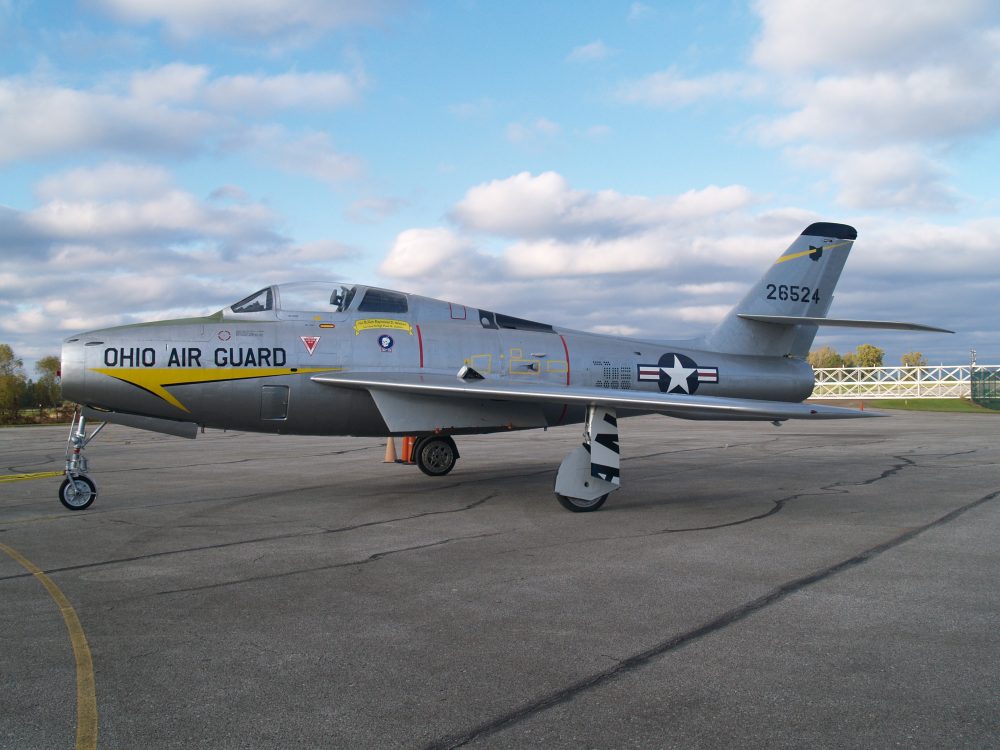 Museum Aircraft History Series ~ Republic F-84 Thunderstreak
May 24, 2020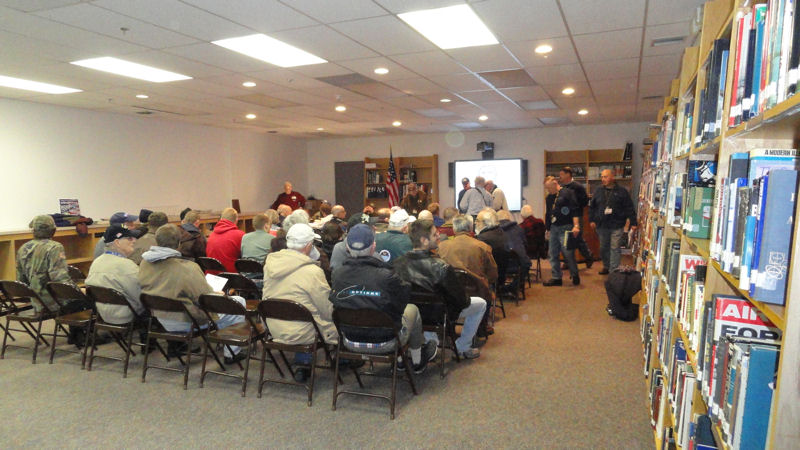 June 13th MAPS Members meeting information
June 5, 2020
From Webmaster: Member access to the museum is still restricted.
From Ken Ramsay:
Work continues on the banquet center. The bathrooms are finished and are waiting on the stall partitions. Today the carpet was being laid (2 photos).
Ray is installing window sills (photo), and the view from the bar area is great (2 photos).
Hooray, Larry came to MAPS today and we were able to send a load of scrap to the recycler (photo).
The patio garden and relaxation area has been planted and it beautiful (2 photos).
The air system for the banquet center is being covered so it will sort of blend with the building (photo).
In anticipation of slowly opening MAPS, appropriate signs have been installed on the entry doors (photo).
And for you Cobra fans, the first LAU-61 rocket pod is coming along (photo).
Miscellaneous photos of 2nd floor area from Ron Schultz: