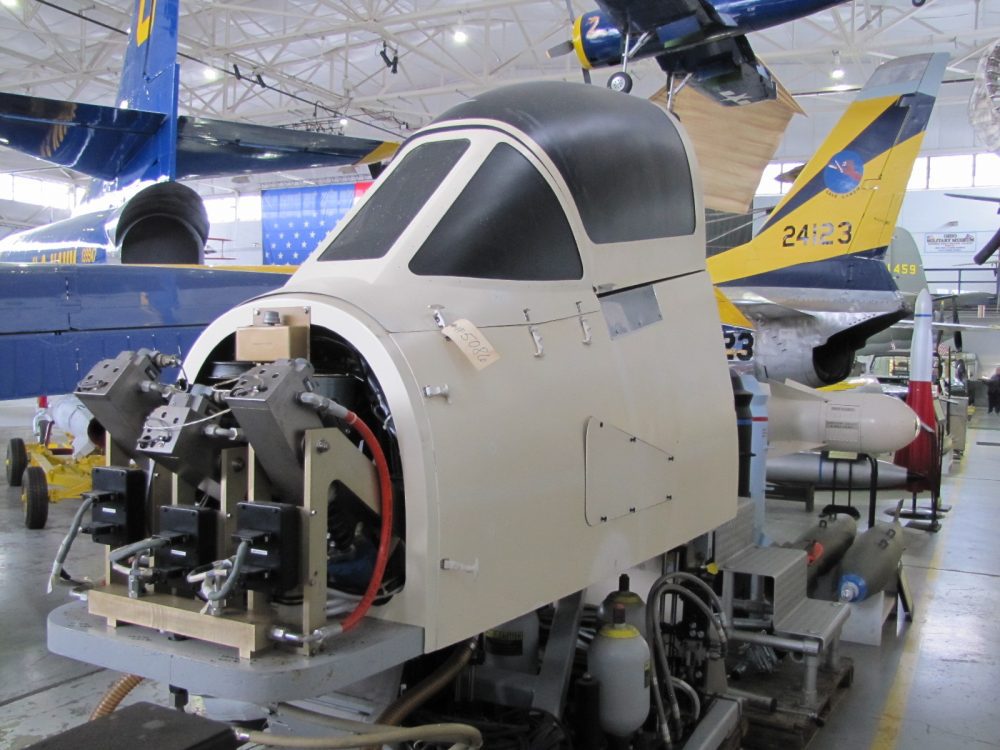 Renovation Activities ~ 8/28/20
August 28, 2020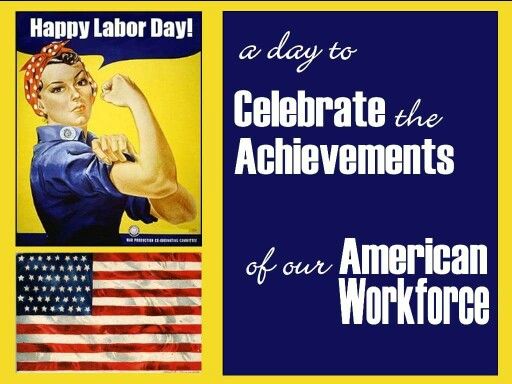 Happy Labor Day!
September 7, 2020
From Ken Ramsay:
Saturday will be clean-up morning.
From Richard Willaman:
Hi, Hope these were not overloading the system. Wanted to get
them all in. Nice sunny day with the ones who keep the yards trimmed.
Made up a little tester for Allen to check out the relays in the tug. Next
to work on the Ham Radio show case. Removed the items in the one to
make room for the Ham equipment. It too was and still is important for
communications. Everytime there is a disaster they go to work in the area
that need to be linked with all the disaster services. When they are not
on call they practice checking into nets or just talking to someone nearby or
somewhere in the world. Oh, yes, space also.
Allen found the boards for me to put on the walls to post
the Morse Code and Code Talker display. Tuesdays will be the days as the displays
are added to the radio display area.
This week's updates. Welcome to September. Labor day a week off. Where did the
Spring and Summer go?
Be safe and well.
(Randomly selected photos below)