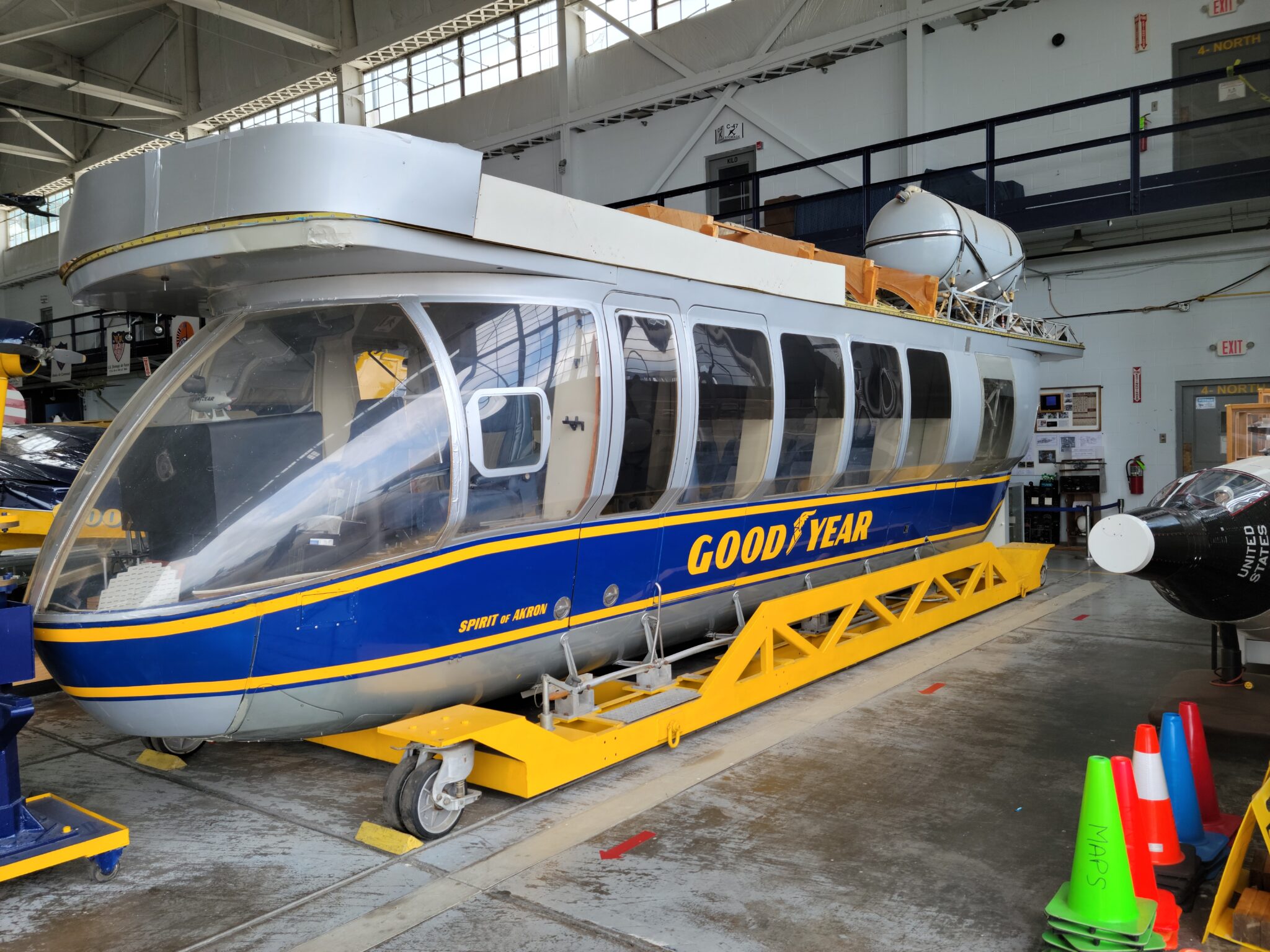 Renovation Activities ~ As of 8/1/21
August 1, 2021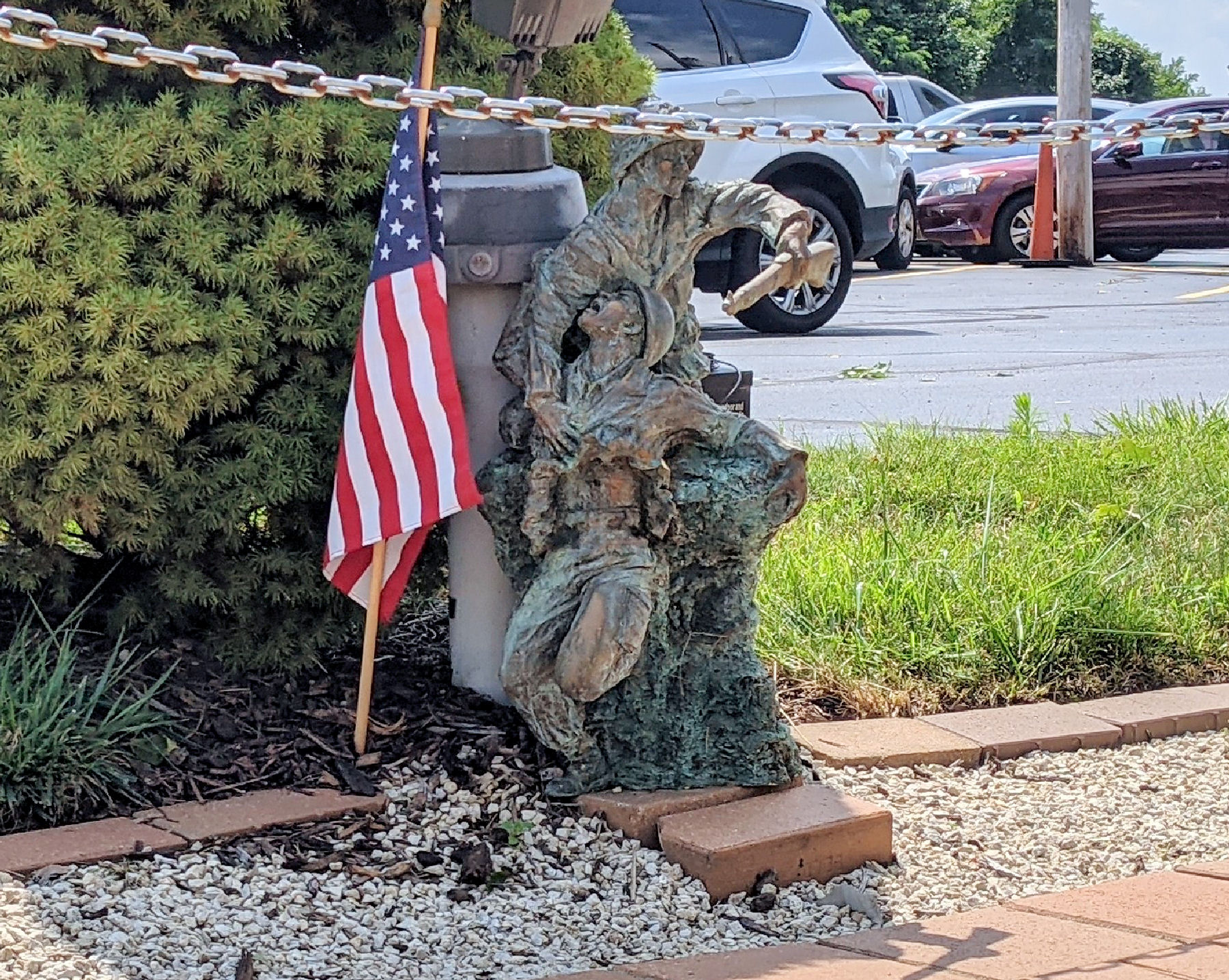 Renovation Activities ~ As of 8/18/21
August 18, 2021
From Daniel Weaver at the NFL Pro Football Hall of Fame parade:
From Ken Ramsay:
From Richard Willaman (and photo above):
I made it to MAPS to do Radio Build work. With the help of Allen's crew, Allen, Terry, Jerry, and Dave from the hanger, they got it done. Need to thank Terry and Jerry for restraining the radio build steps they built for it.
Now a donation to go one way or another. One is to go with the B-26 radio display and add to it or make an Army base radio set up.
I now have to watch and slow down by only doing one project at a time. Working four or five takes a long time to share time with each one. Most of the time it is part of a project to locate and order time. This causes to move on to the next project.
Lynn was at the WWII simulator, I stopped to talk to him and take pictures. Lynn was a B-29 Radioman. (We) like to talk about radio.