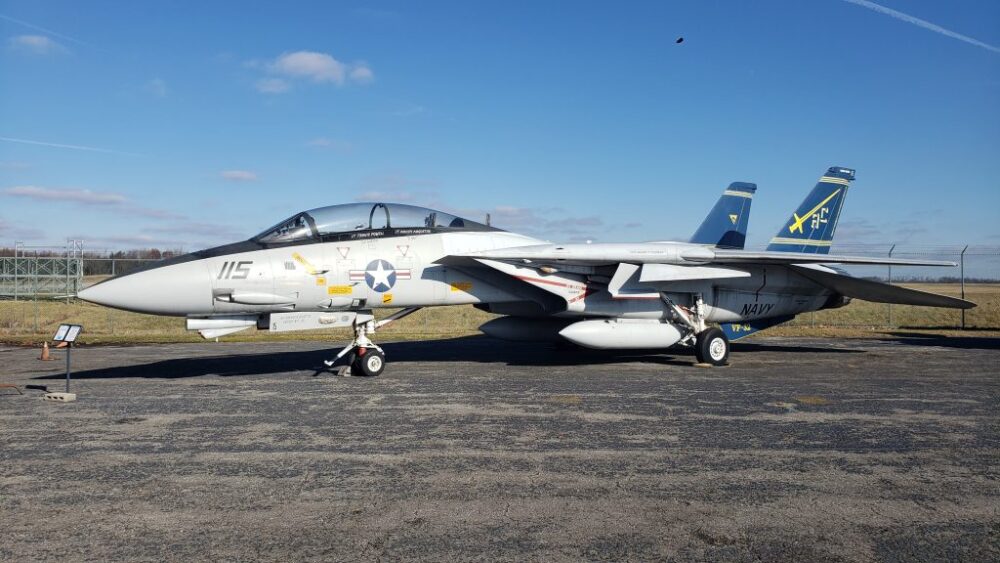 Museum Aircraft History Series ~ Grumman F-14B "Tomcat"
January 2, 2021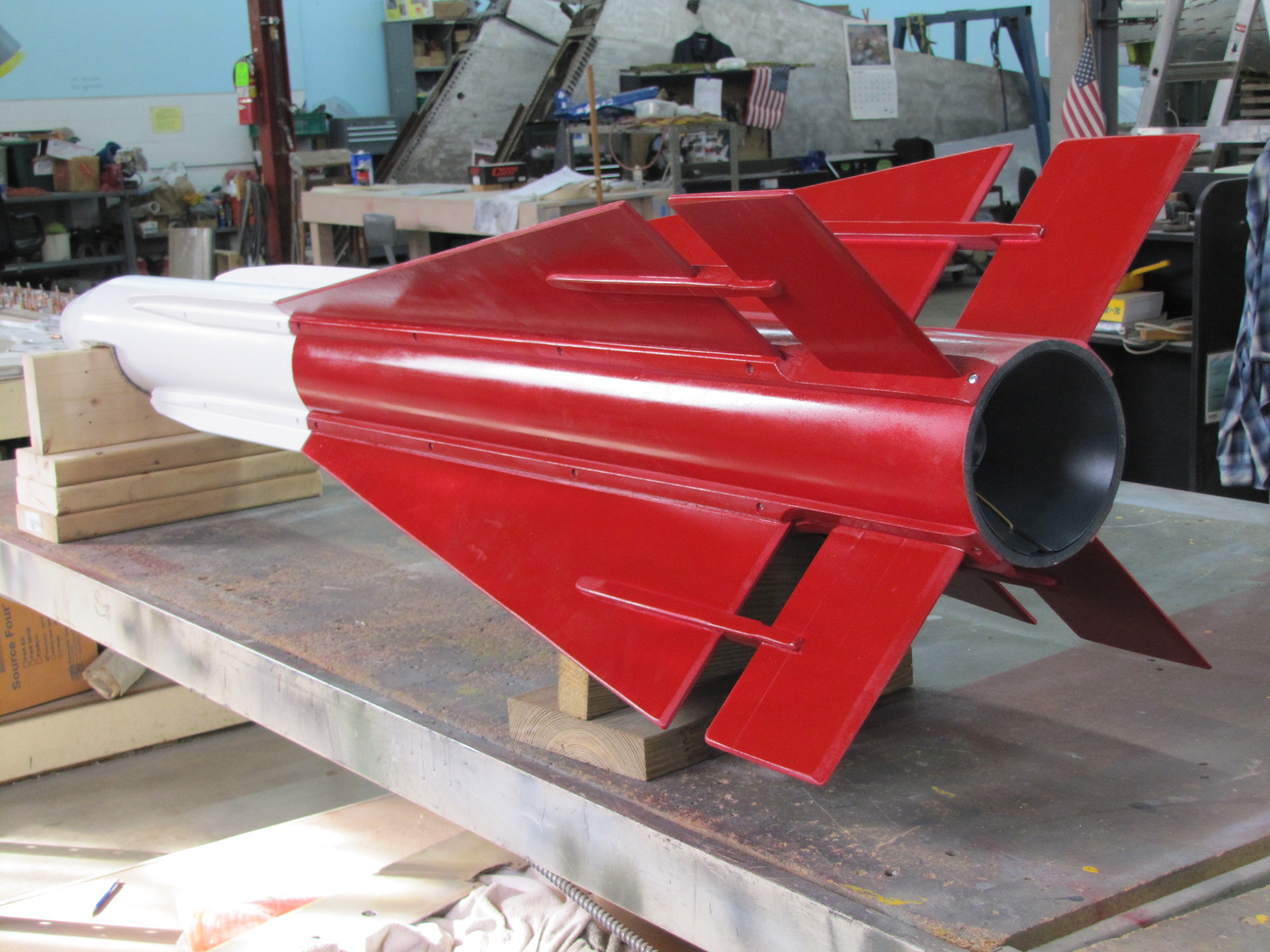 Renovation Activities ~ Week Ending 1/17/21
January 18, 2021
From Ken Ramsay (Wednesday):
In the banquet hall Jim and Bill moved the booths to an observation position for a trial. Will give people a nice view of the flight line. On the downside they will interfere with setting up the center for maximum capacity and anyone sitting in the booths will have difficulty in seeing any presentations. As I said, this is a trial.
From Ken Ramsay (Saturday):
Although our museum is closed to the public, volunteers are still working on various projects in the museum and restoration.