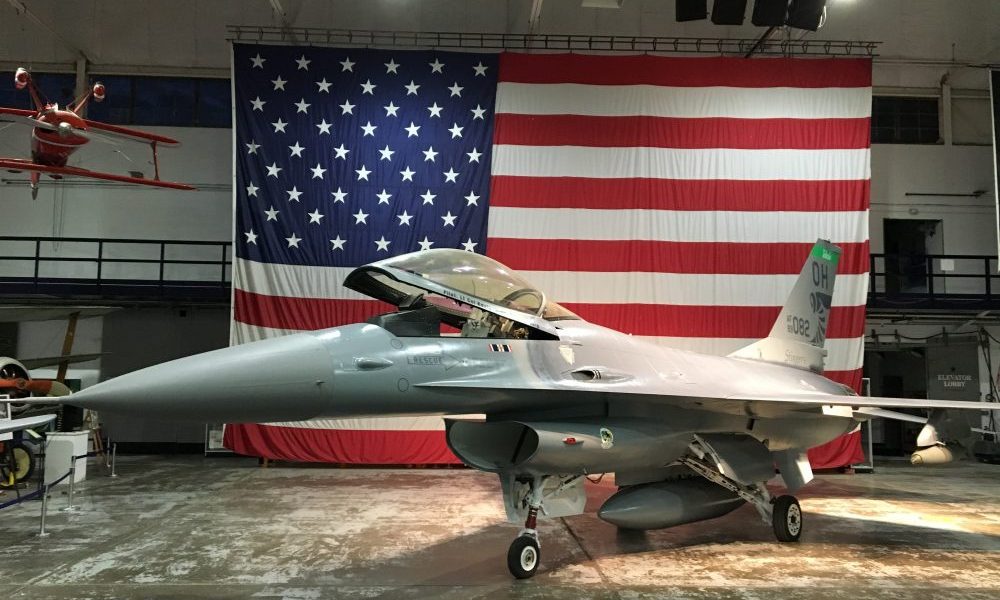 MAPS Veterans Celebration VII on November 9th
October 18, 2019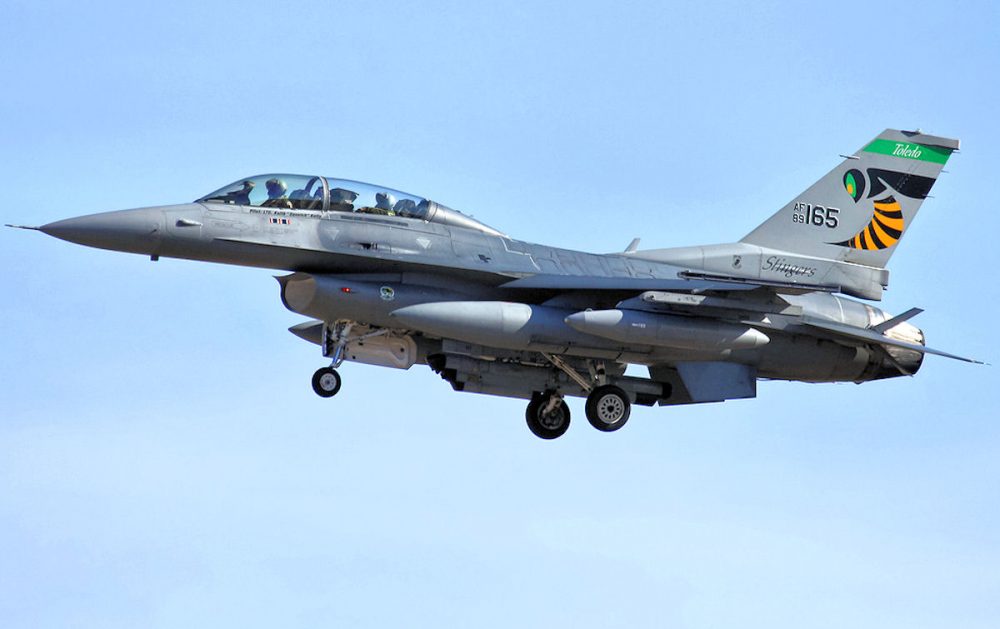 Veterans Day Celebration Sold out!
November 3, 2019
From Ken Ramsay:
Rivets are being installed in the F-86 panel, screaming and kicking, I might add (photo). Because of all the internal structure and tubing it is very difficult to get a bucking bar behind the rivet in order to set it. Not much room for a hand, let alone a bucking bar in a hand. Also a little painful.
The BT-13 is now yellow and blue (photo). John and crew painted the yellow Sunday and Monday. Now final assembly can begin.
Our M-13 torpedo has been painted (photo). Ron applied a few coats of black and grey which gives it a professional look. I guess, figuring out how to mount is comes next.
I know he has been up for a while but I hadn't noticed. So leaving MAPS yesterday, I suddenly saw him waiting for the Red Baron (photo).
Photos from Richard Willaman: