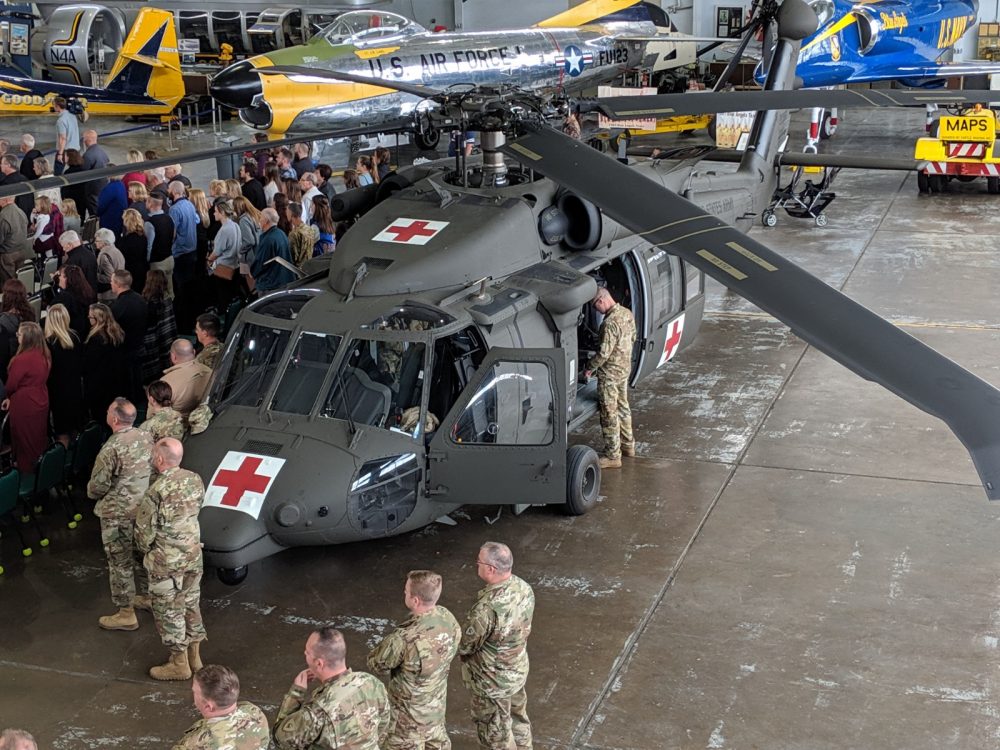 Restoration/Event Activity Update 10-18-19
October 18, 2019

Veteran's Day
November 11, 2019
From Executive Director, Kim Kovesci:
I want to thank everyone who is planning on coming to our Veteran's Day Celebration at MAPS Air Museum. We are sold out and are not accepting any more reservations.
In honor of the veterans, the 180th Fighter Wing, 112th Fighter Squadron is sending an F-16 from Toledo.
Major Roy Poor will fly his F-16 to MAPS at approximately 10:00am on Saturday morning. The aircraft will be displayed at MAPS until the museum closes at 4:00pm in preparation for the celebration.