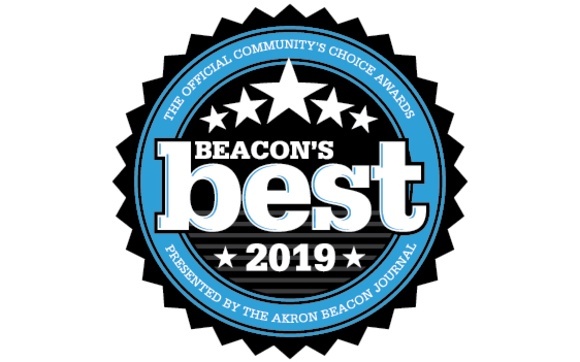 Vote for MAPS Air Museum in Beacon's Best – 2019
March 17, 2019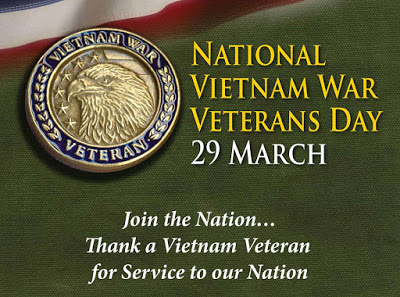 National Vietnam War Veterans Day
March 27, 2019
From Ken Ramsay: Things are a little slow A-26 wise. We put labels on the light switch box so we know which switch does what (photo below).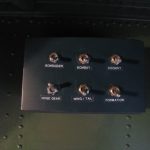 Bob, Mark and Bruce started cleaning the F-16 in preparation for painting and I began cleaning up the restoration building.
Starting Wednesday the A-26 will be located outside for about 2 weeks. Need the room for the Hunting & Fishing Show and the Military Show. We'll see how water resistant it is.
In other news:
The new windscreens are being installed on the OV-1 (photo top of page). Lots of screws to get lined up.