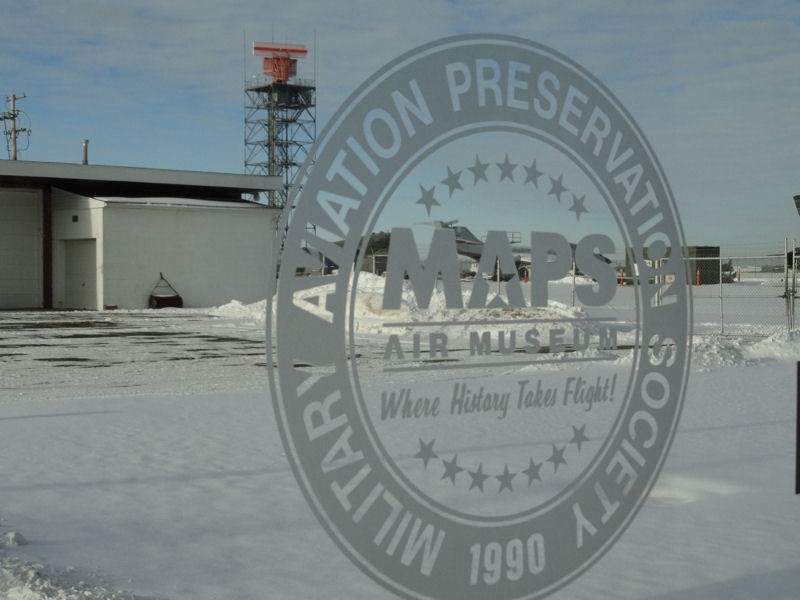 Mother's/Father's Day gift or Memorial Day idea for veteran?
March 14, 2019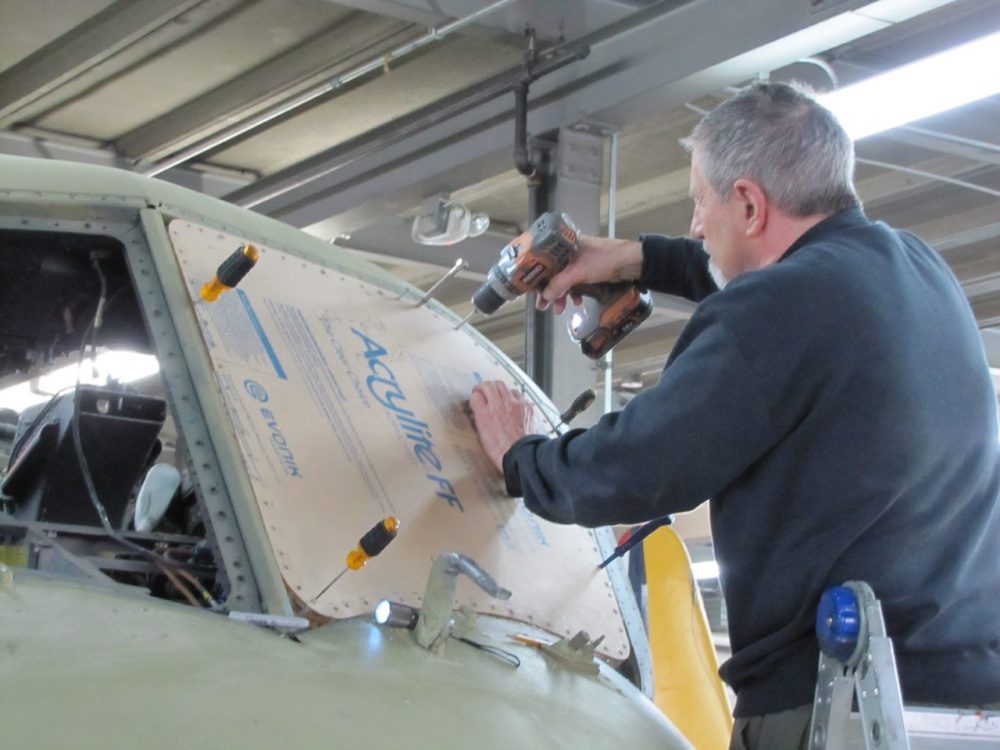 Restoration Update: A-26, F-16 and OV-1 ~ 3/20/19
March 20, 2019
Although no formal announcement was made by the Akron Beacon Journal, the "Beacon's Best" contest started today.
MAPS was nominated in 7 different categories this year:
Arts/Entertainment & Places
* Area Attraction/Non-Sporting Event
* Best Things To Do Under $10
* Kids/Family Outing
* Museum
* Place to Have A Birthday Party
Professional Services
* Party Center/Event Hall
* Wedding Venue
Voting ends on March 31st. You may vote once per day. You may vote by registering BOTH your MAPS e-mail address and your personal e-mail address. Members of your families, if they have e-mail addresses, can also register to vote.
The link to the contest is: