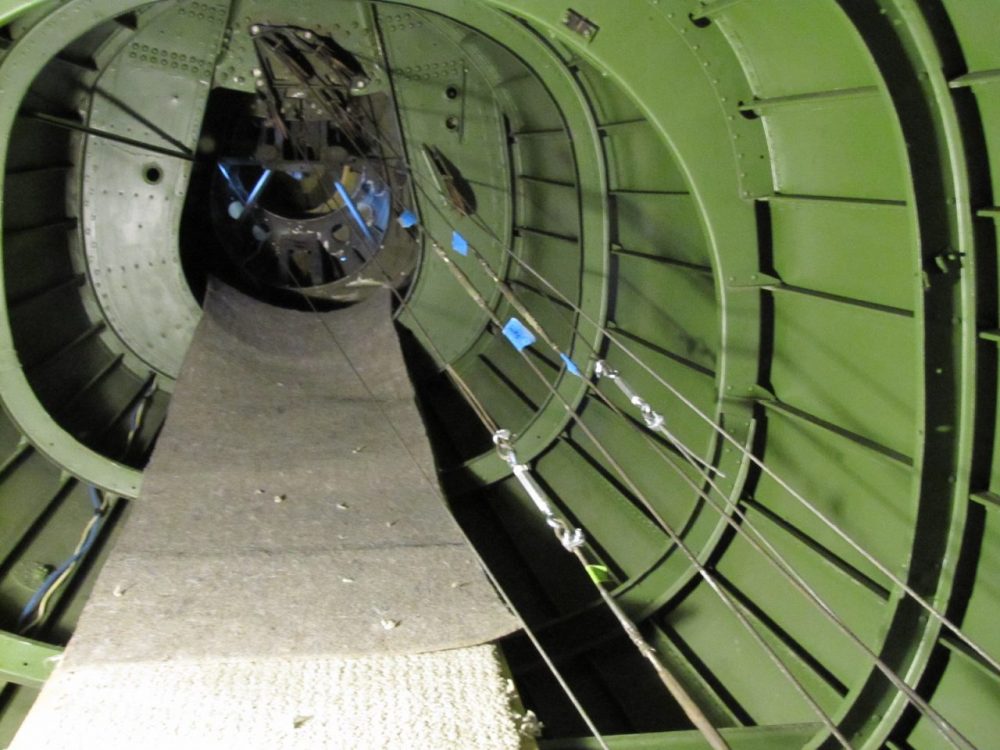 A-26 Update ~ 3-7-19
March 7, 2019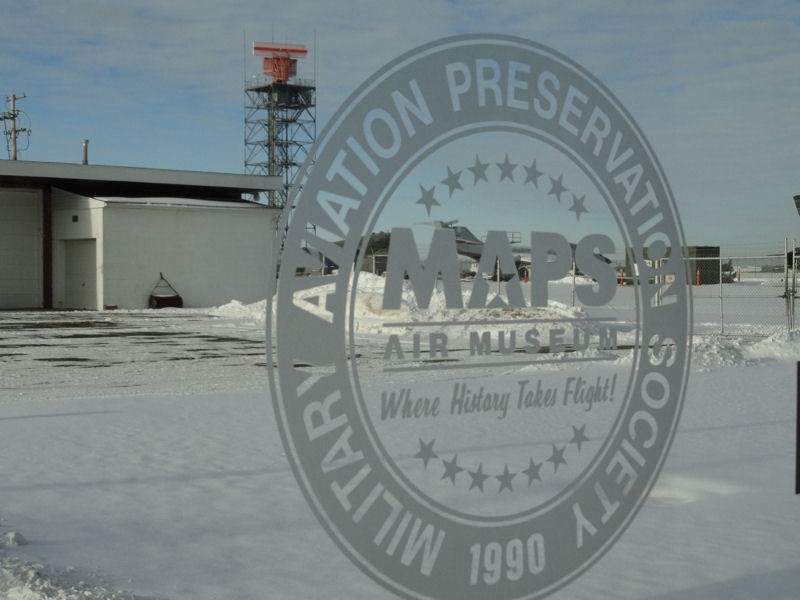 Mother's/Father's Day gift or Memorial Day idea for veteran?
March 14, 2019
From Ken Ramsay: Mark and Bob spent the morning installing switches in the light switch box and then attaching the switches to the wires running form the various lights.
After lunch I went to Greenburg Auto Parts, at the suggestion of John Harris, and talked to Jeff about getting a battery for the A-26. He had a used, serviceable battery setting on the counter and said I could have for free, FREE. It had just been traded in after only one year of service and he had checked it out and found it to be a good, sound battery which should last a number of years. I brought the battery back, connected it to the previously installed hot wire and then the ground.
Mark and Bob then finished the wire connections and tested all of the circuits to insure proper operation (photo of switch box below). They all worked. Switch labels are in the works.
So we now have lights in the bombardier's compartment, the cockpit, the nose wheel well, the bomb bay (see above photo of the gun turret looking up from the bomb bay), the aft gunner's compartment, the formation lights on top of the fuselage and the wing tip and tail lights which blink.
The Hamilton Standard stickers for the propellers are on order and should arrive early next week.
John Hardings wife, Patricia came in, took photos and is going to work on the nose art design.
In other news:
The Corsair's fuselage aft panel, that supports the tail wheel structure, is being fabricated (photo below).
The right horizontal stabilizer has been installed on the OV-1 Mohawk (photo below).