Volunteers/Member/Guest access update!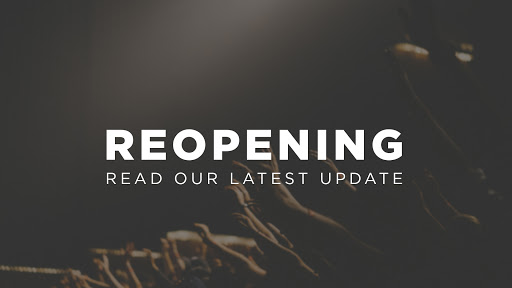 Reopening UPDATE (as of 7-27-20):
Members/volunteers:
You are currently required to watch an approximately 45 minute video to resume volunteer access (in the Library) and can be done 10 AM on Wednesdays and Saturdays. You need to be PRE-CHECKED by Kim before doing it.

Volunteers who have completed the video will have access to their duties.

Area 51/Restoration volunteers have access on Wednesdays & Saturdays, unless otherwise approved by Kim.

Other Volunteers are able during normal hours too to conduct their projects. Inquire with Reed or Kim if seeking others ways to help out.

Gift Shop open on Wednesdays from 1-3 PM for Members/Volunteers.

Wednesdays are also for weekly deep cleaning/sanitizing activities.

There is no "hanging-around" until further advised, only active volunteerism please.

Masks are mandatory, unless pre-approved (contact Kim if unique request).
Guests/Customers:
Open to the General Public during NEW Temporary Hours on the Admission & Hours drop-down menu Page.

Gift Shop open during Museum open times.

IN ADDITION, please see the below images for additional requirements and guidelines to visit MAPS Air Museum.