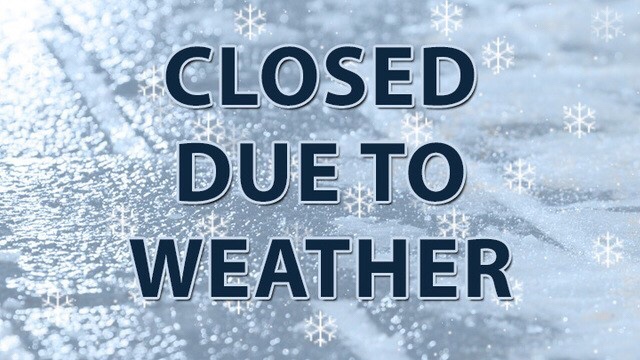 Winter weather closing!
January 26, 2019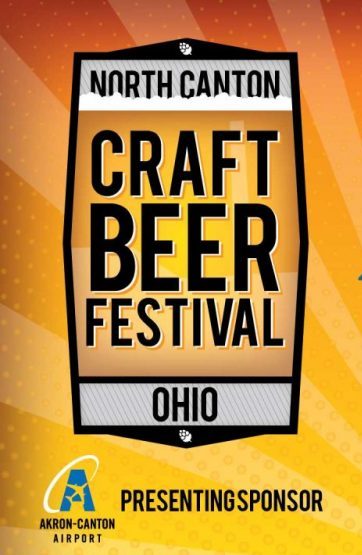 North Canton Craft Beer Fest presented by Akron-Canton Airport
February 1, 2019
The Akron Beacon Journal is having their Beacon's Best 2019 nominations starting today. Please consider entering the website and nominating MAPS in the following categories:
Under "Arts and Entertainment":
– Area Attraction/Non-Sporting Event
– Best Things to Do Under $10
– Kids/Family Outing
– Museum
– Place to Have Birthday Party
Under "Professional Services":
– Party Center/Event Hall
– Wedding Venue
Organizations that receive the most nominations are entered into the contest starting in March. Nominations close February 10th!!!!
This is a good way to get our "name" out to the local community.
Welcome to Beacon's Best!
Nominate Your Favorites & Win $250!
These awards celebrate and recognize the best our community has to offer. We invite you to nominate your favorites in dozens of categories. If you make more than 25 nominations, you'll be entered in a sweepstakes to win $250!
Nominations will be accepted between January 27th and February 10th, as the first part of the competition.
It's easy to do. Simply choose a category, make your nomination and fill in your email address. Continue and complete the registration form.