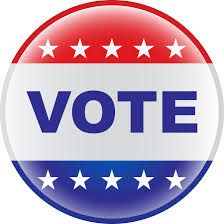 Vote for MAPS in Akron Beacon Journal's "Beacon's Best 2019"
January 27, 2019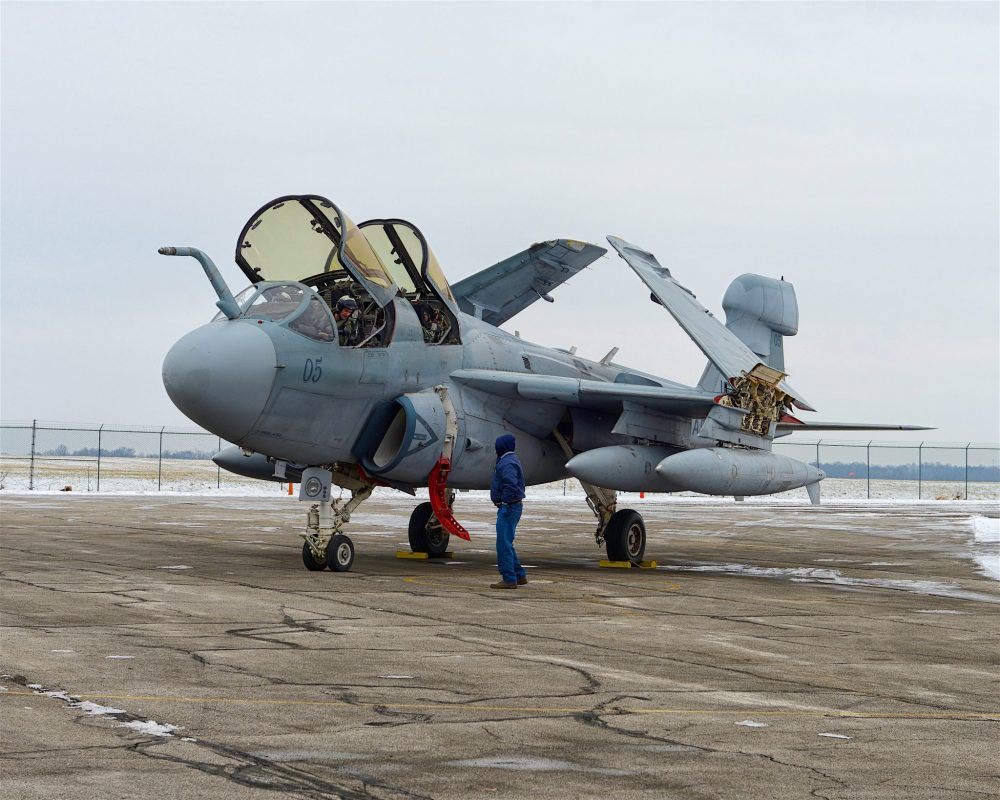 Smithsonian Channel show highlights our EA-6B Prowler!
February 24, 2019
The North Canton Chamber of Commerce is excited to announce the inaugural North Canton Craft Beer Festival, a one-of-a-kind experience for North Canton and our neighbors.
This event is generously sponsored by the Akron-Canton Airport (CAK).
Admission includes access to see the MAPS Air Museum's aircraft and artifacts on display!
FAQS:
WHEN IS THE EVENT?
Saturday, May 18, 2019 from 5 to 8 p.m.
(early entry for VIP ticket holders at 4 p.m.)
WHERE IS THE EVENT?
MAPS Air Museum
2260 International Pkwy, North Canton, OH 44720
WHEN DO TICKETS GO ON SALE?
Friday, February 8 at 8 a.m. (just in time for Valentine's Day!)
HOW MUCH ARE TICKETS?
VIP – $50 (100 available)
Pre-Sale Tickets $35 ($40 at the door)
Designated Driver – $10
WILL TICKETS SELL OUT?
We will sell a maximum of 500 tickets and anticipate that they will sell out.
Additional information on the:
MAPS Air Museum website/event section
or
North Canton Chamber Facebook website