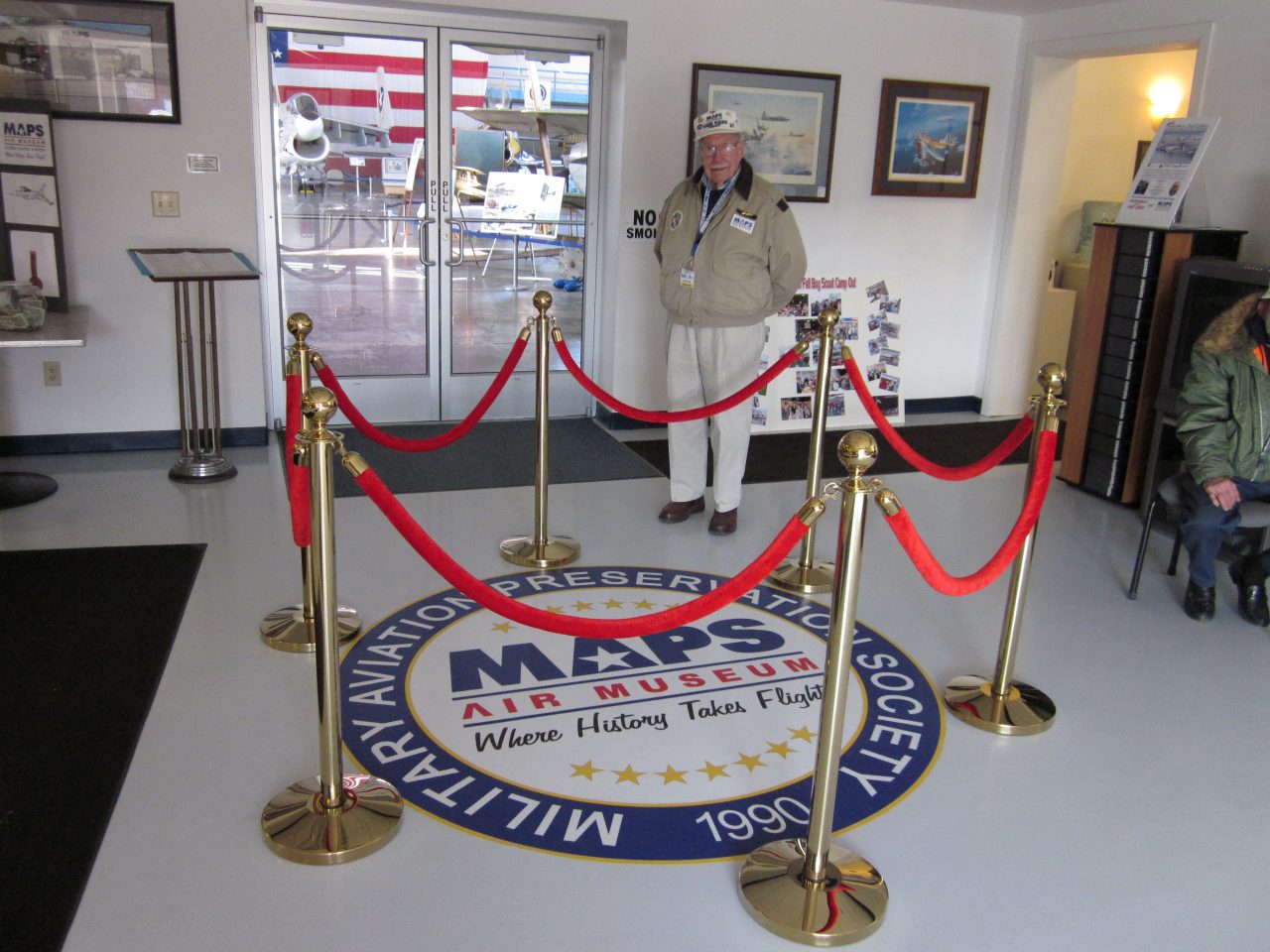 Annual MAPS Cash Raffle
April 10, 2019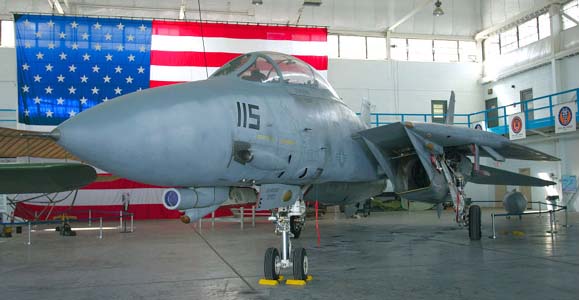 2019 MAPS Annual Cash Raffle Results
April 13, 2019
MAPS Air Museum sponsors multiple youth programs in our community. There is also classes by the local Portage Lakes Career Center to provide opportunities for hand-on learning.
Below is a list of those BSA groups currently sponsored by MAPS Air Museum:
(NEW this year!) Explorer Post 2356 – Aviation Explorers
Though not officially affiliated with MAPS Air Museum, a MAPS member heads a Sea Scout Ship 5001 in the Portage Lakes. If you or your kids are interested or want additional information on this group, contact MAPS member Robert Belliveau.
Many Girl Scout Troops do participate in activities at MAPS even though not directly affiliated with MAPS. So, look at the Events listing to see what they are able to participate in.
We also host camp-outs and day-trips to MAPS Air Museum, boys or girls of BSA affiliates/Girl Scouts where they can obtain the Aviation Badge.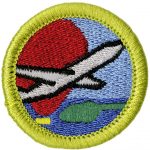 Lastly, MAPS has a Summer Camp! Not affiliated with any of the above BSA/Girl scouts, we operate a summer camp called MAPS Air Academy Program. Contact our Director of Education at Reed Kimball or visit this page on the activities.
If you want additional information on any of these programs or how your troop/BSA group can participate in a MAPS Air Museum aviation-related event, contact the MAPS coordinator James Felner.