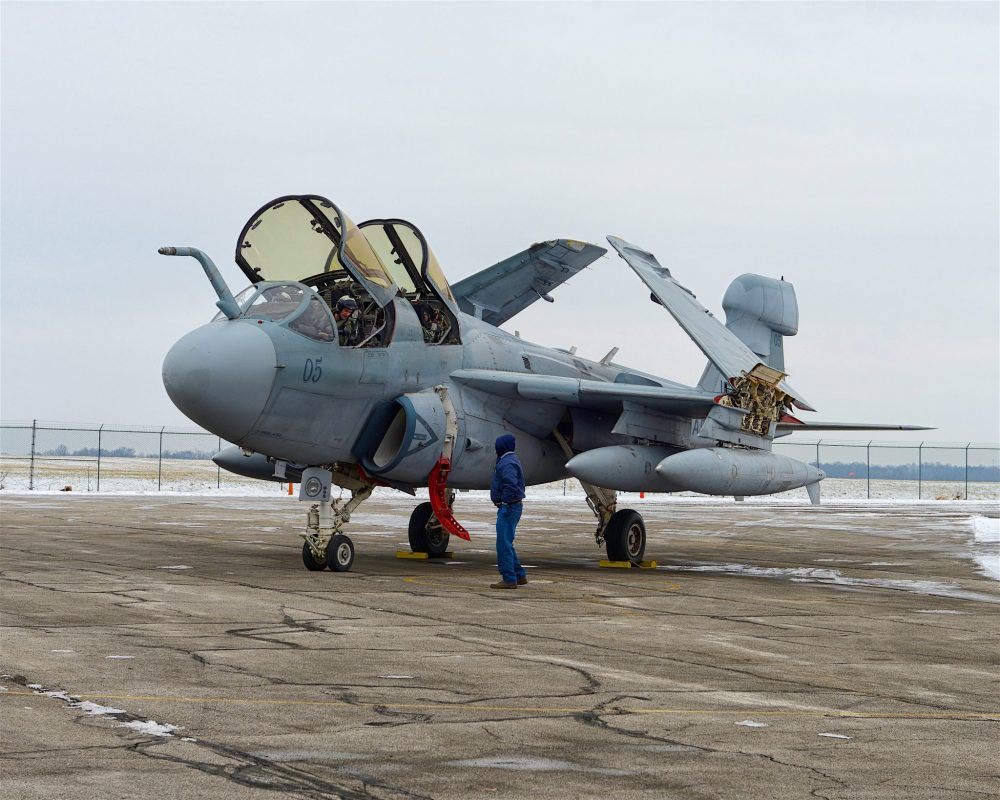 Smithsonian Channel show highlights our EA-6B Prowler!
February 24, 2019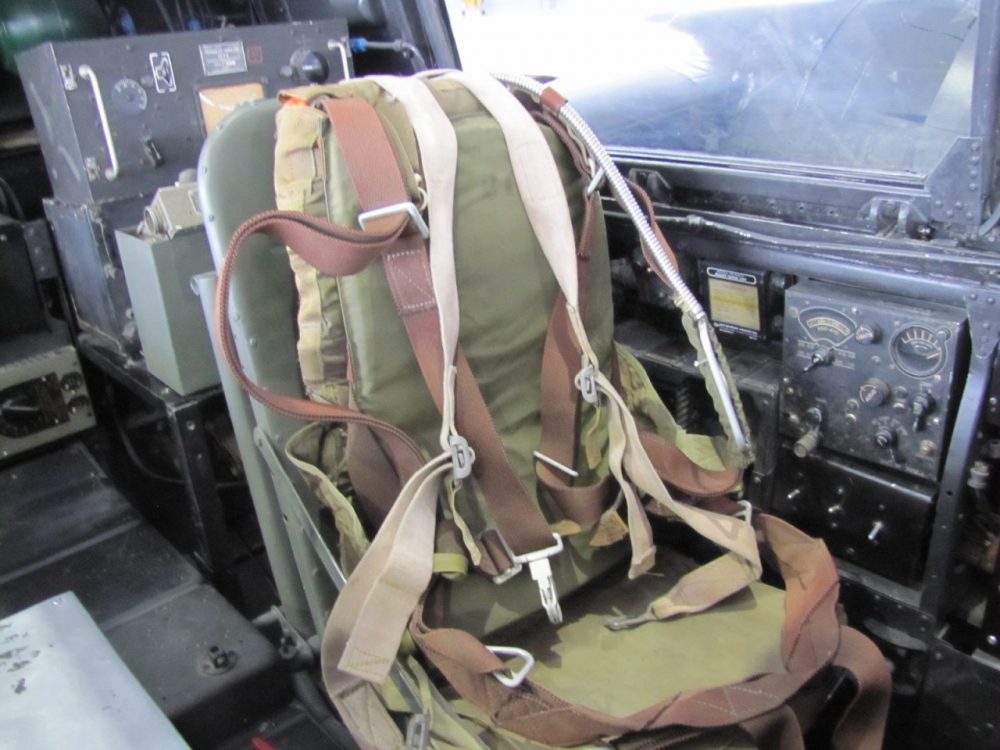 A-26 Invader Restoration Update
February 25, 2019
From Dave Pawski, Crew Chief on the B-26 Marauder and FG-1 Corsair:
On The FG-1, we have been working on the engine cowlings fitting the Dzus fasteners and getting it painted. Also, we are building the fuselage section building off the back of the cockpit to the tail wheel. Most of the structure should be completed in the next few weeks. Then, we will temporarily attach it to cockpit and begin skinning it.
On the B-26, the Plexiglas dome was received at MAPS back in December. It is currently being fitted to the turret. Gun slot will be cut and some stiffeners added. I hope to install the turret during the Spring.