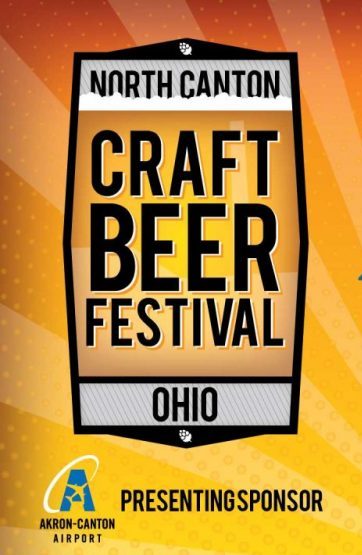 North Canton Craft Beer Fest presented by Akron-Canton Airport
February 1, 2019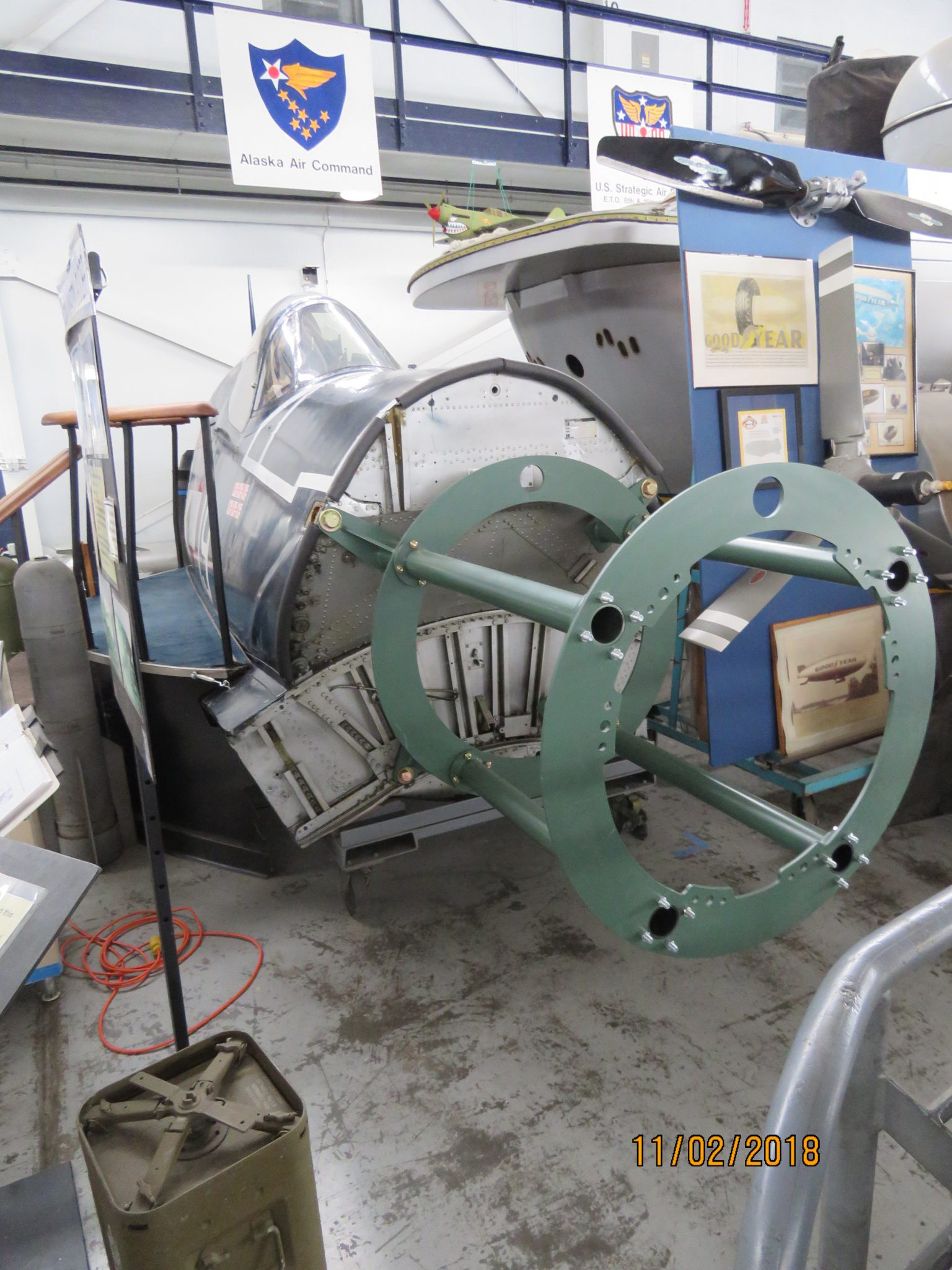 B-26 Marauder & FG-1 Corsair Renovation Update
February 24, 2019
The MAPS Air Museum was pleased to recently obtain an EA-6B Prowler in January.
You can learn more about this aircraft on the Smithsonian Channel's Air Warriors Show on Tuesday, February 26th at 10AM. Spectrum channel 1145 or check your local listings. Set your DVR!
Additional viewing options: 4PM on both Wednesday, February 27th and Thursday, March 28th.