Done with Small Talk? Try Alpha…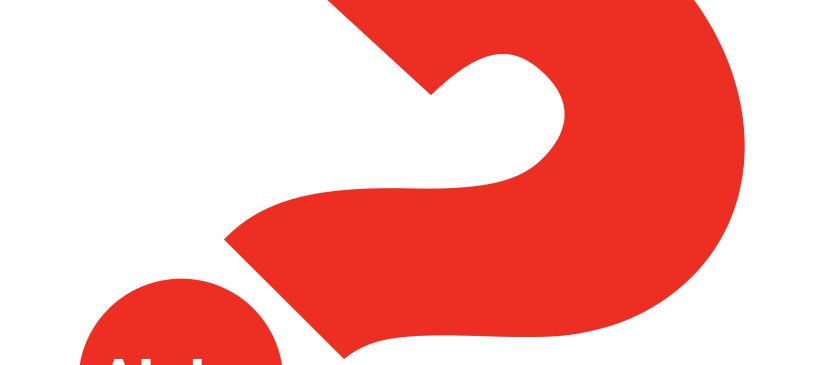 DONE WITH SMALL TALK? TRY ALPHA…
MAPS member Chaplain Les Peine has started a program called Alpha at the SAM Center (Serving Area Military veterans and widows) in Massillon, Ohio, where some local folks may be interested in attending.
Alpha is a series of sessions, beginning September 12th, exploring the Christian faith. Each session is designed to create conversation. All are welcome.
VETERANS, SPOUSES WIDOWS.
JOIN US AT:
SAM CENTER, 413 LINCOLN WAY EAST MASSILLON, OHIO
THURSDAYS FROM 6:30 PM TO 8:00 PM SEP 12th – NOV 21st.
(Meal, Program and Discussion)
CONTACT: CHAPLAIN LES PEINE @ pineman45@email.corn or 330-284-6531
Visit here for more information on the SAM CENTER
Visit here for more information on the ALPHA project