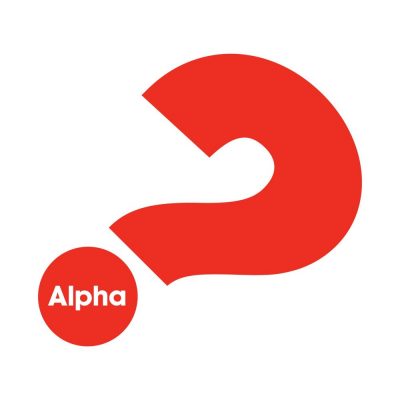 Done with Small Talk? Try Alpha…
September 4, 2019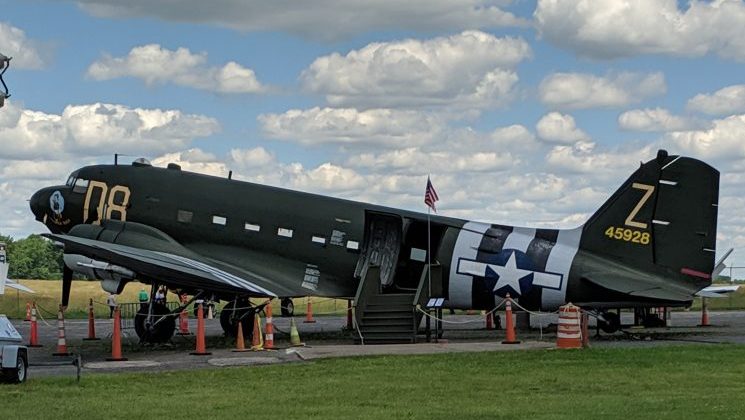 Restoration Activity Update 9-19-19
September 19, 2019
From this past week at MAPS;
From Richard Willaman:
Went to the radio building to check things out. Took these (photos) while I was there. The old hangar, now museum, sure has changed. Looking great, thank you to all who volunteer that made this change.
Was doing my own restoration to the radio building. Still thinking about the solar heater on the SE side of the building. Just need some lumber and lots of pop cans. I have the glass in a frame. Long hard winter I heard.
The lamps on top of the building have no lens. Just after I got done with the cameras. Lighting struck the lights blowing the lens out and burning and welding the wires in the box inside feeding them. That
also took out the camera and fed back to the recorder. I missed the one of Mary moving the scraper on the windows. What energy she has.
The volunteers sure do a wonderful job on their projects. I hope to be back soon to do my part with radio and Morse Code.
Windows look great. Can't wait to be able to watch over the airport and maybe get something to eat from up there. (Additional miscellaneous photos added too.)
From Ken Ramsay:
Work continued work on the torpedo for the B-26. Dan completed the tail end and I finished the nose. Ron then primed the whole thing except where is touches the cradle (4 photos).
Walking into the restoration building, the F-86A looks like it needs a shave (photo).
The left engine cowl from the Beach18 is currently being cleaned and refurbished (photo).
And we received the nose cones for our AN-M57 250 LB bombs (2 photos).