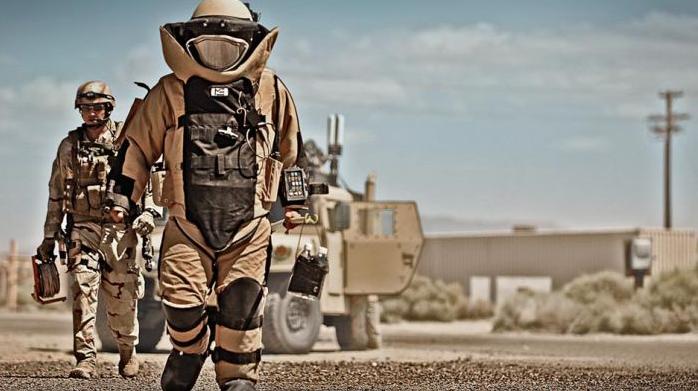 Explosive Ordnance Disposal (EOD) Technician Bomb Suit
August 28, 2019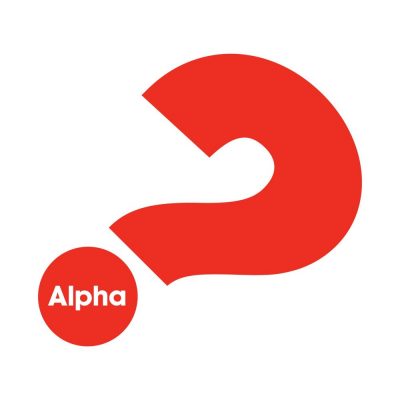 Done with Small Talk? Try Alpha…
September 4, 2019
MAPS Air Museum would like to thank the Northern Ohio Golf Charities & Foundation, Inc, for their generous donation of $23,000 to fully renovate the the upper windows of our primary hangar. This area is part of the new 300 seat banquet hall that MAPS hopes to have completed in the coming months.
Installation was performed by Glazing Systems, Inc., of Brimfield, Ohio.
A special THANK YOU as the whole hangar building is getting a fresh look by MAPS member Mary Cody. Mary has recently been doing the bulk of the painting (as seen in the last photo) on the outside of our building.
Here are two before photos:
Here are the after photos with the windows mostly completed: