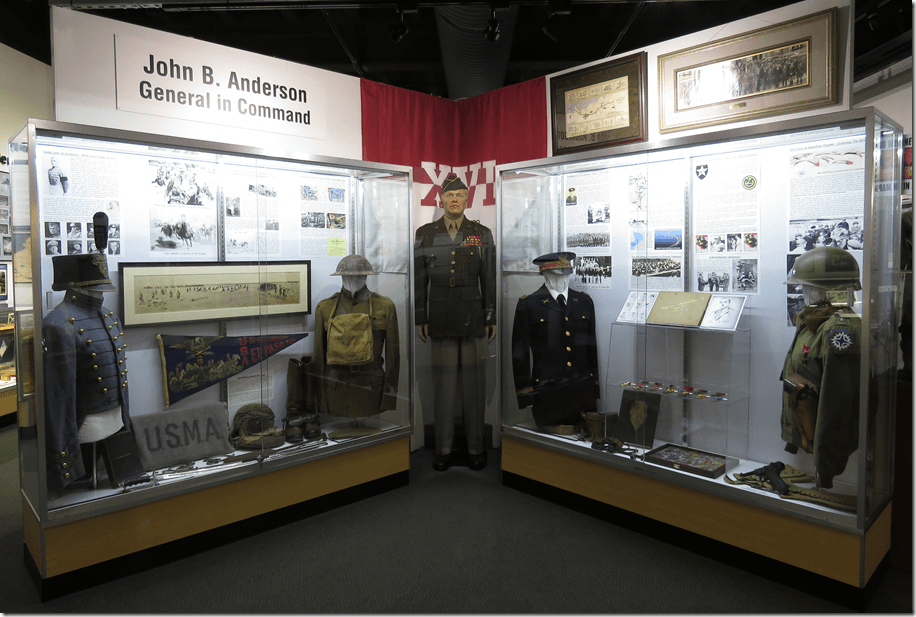 Major General John B. Anderson Display ~ Gallery of Heroes
April 29, 2019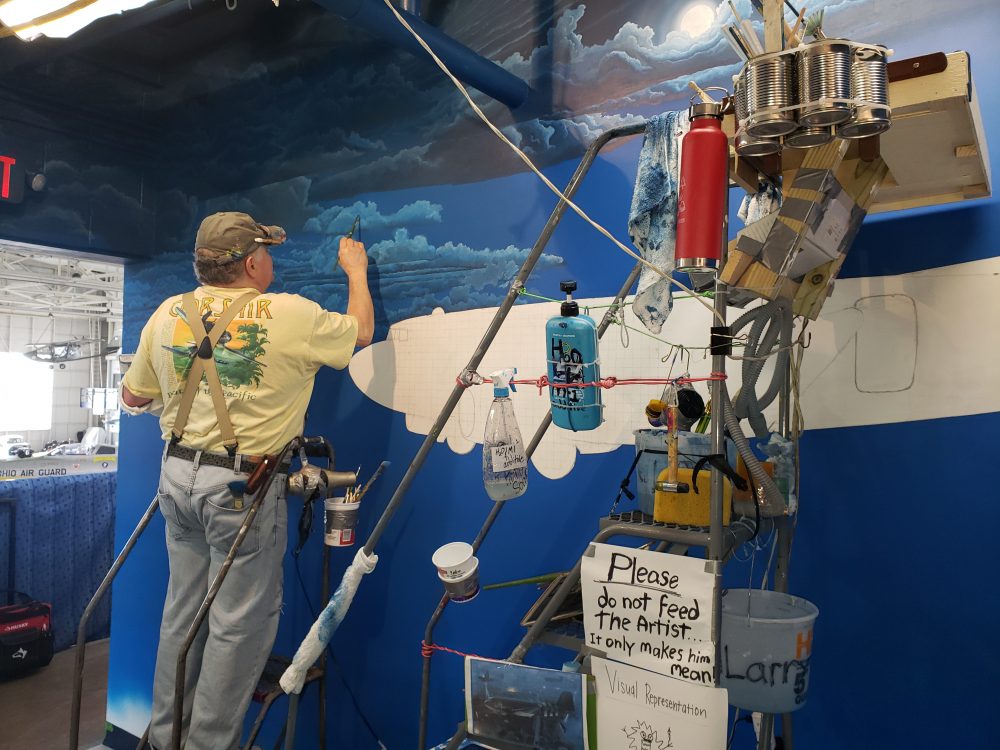 Mural of C-47 Skytrain dropping paratroopers
May 5, 2019
MAPS Air Museum now has a YouTube Channel for its videos. These videos will be for the following:
Snippets of our interviews for the Veteran History Project (ongoing project, expect many more soon)
Videos from around the Web that are regarding MAPS Air Museum
STEM & other instructional videos for Education/Teachers
Historical videos on the same type of aircraft, displays & other items that you can see at MAPS
Other miscellaneous videos relating to MAPS, such as, dedications, aircraft arrivals, events etc.
If you have any videos of your visit to MAPS that you would like to share, send the YouTube link to our webmaster, Ronald Schultz
Check out the MAPS Air Museum YouTube Channel and subscribe!