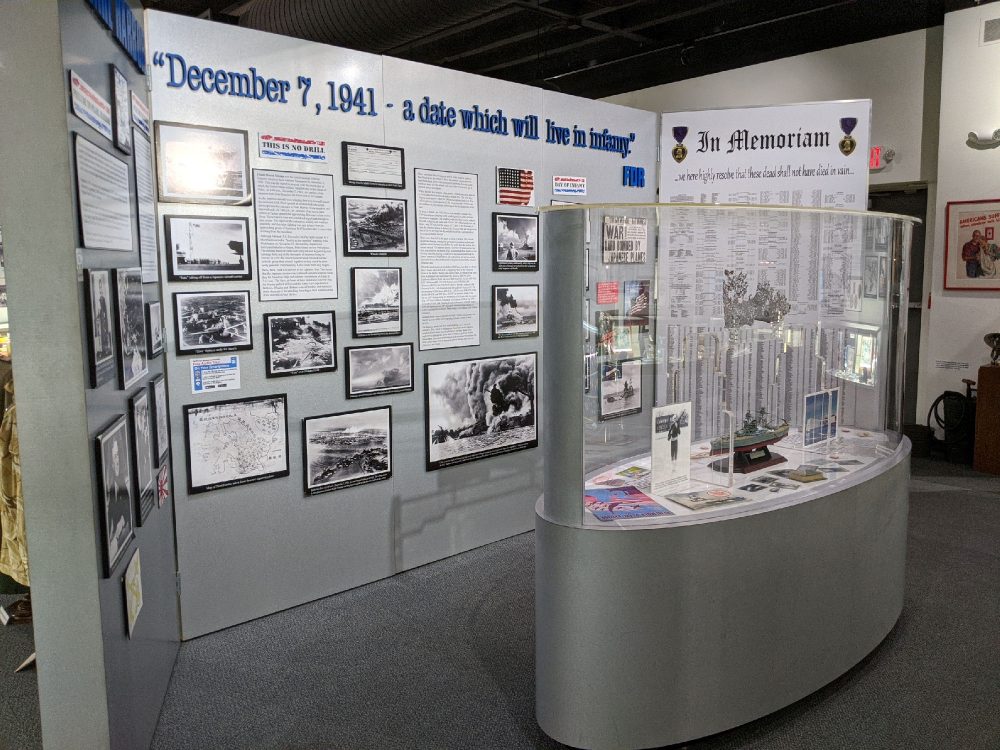 Renovation Activities ~ 2/23/2020
February 23, 2020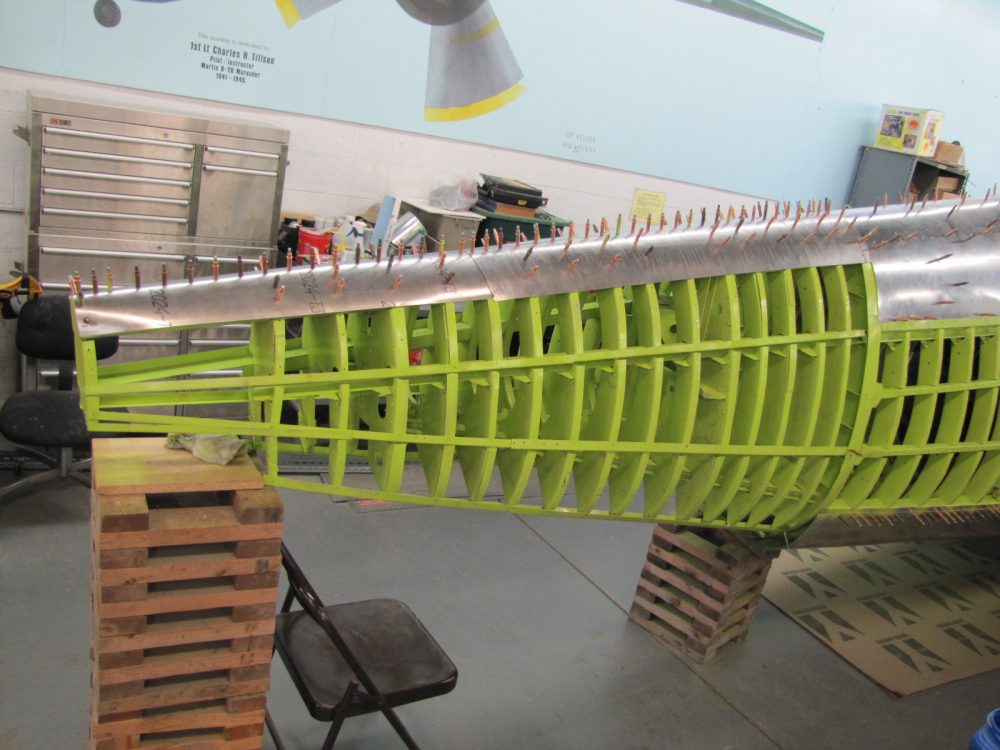 Renovation Activities ~ 2/27/2020
February 27, 2020
An Unbreakable Code.
MAPS Air Museum is finishing up a display on the Navajo Code Talkers, so expect more information on that soon. Below are videos of USMC Navajo Code Talkers (see these videos and more via Youtube).
Below, in his final interview, WWII Marine Chester Nez reflected on his place in history. 10 days after this interview, Nez died of kidney failure at his home in Albuquerque. Family members, the Navajo Hopi Honor Guard, Marine Corps representatives, veterans and others gathered to pay their respects. After the funeral Mass, a 2-mile-long cortege proceeded 55 miles to the national cemetery in Santa Fe, where Nez was buried in Marine dress blues.
Below is a video from Peter MacDonald Sr., one of the last remaining code talkers, on the 75th anniversary of the Battle of Iwo Jima. He explains what made the "unbreakable" code so effective, and how it helped save lives and secure victory in the Pacific.
Below is Thomas H. Begay, who didn't want to be a radio operator. In fact, up until he graduated from bootcamp, he thought he was going to become an aerial gunner for the Marine Corps during World War II. (U.S. Dept. of Veterans Affairs video)
Navajos weren't the only code talkers, below is short documentary on the Comanche Code Talkers of WWII:
From Intel.gov: "Every WWII combatant appreciated the need for an unbreakable code that would help them communicate while protecting their operational plans. The U.S. Marines knew where to find one: the Navajo Nation. Marine Corps leadership selected 29 Navajo men, the Navajo Code Talkers, who created a code based on the complex, unwritten Navajo language. The code primarily used word association by assigning a Navajo word to key phrases and military tactics. This system enabled the Code Talkers to translate three lines of English in 20 seconds, not 30 minutes as was common with existing code-breaking machines. The Code Talkers participated in every major Marine operation in the Pacific theater, giving the Marines a critical advantage throughout the war. During the nearly month-long battle for Iwo Jima, for example, six Navajo Code Talker Marines successfully transmitted more than 800 messages without error. Marine leadership noted after the battle that the Code Talkers were critical to the victory at Iwo Jima. At the end of the war, the Navajo Code remained unbroken."
Thank you to Richard Willaman for providing information on this article.