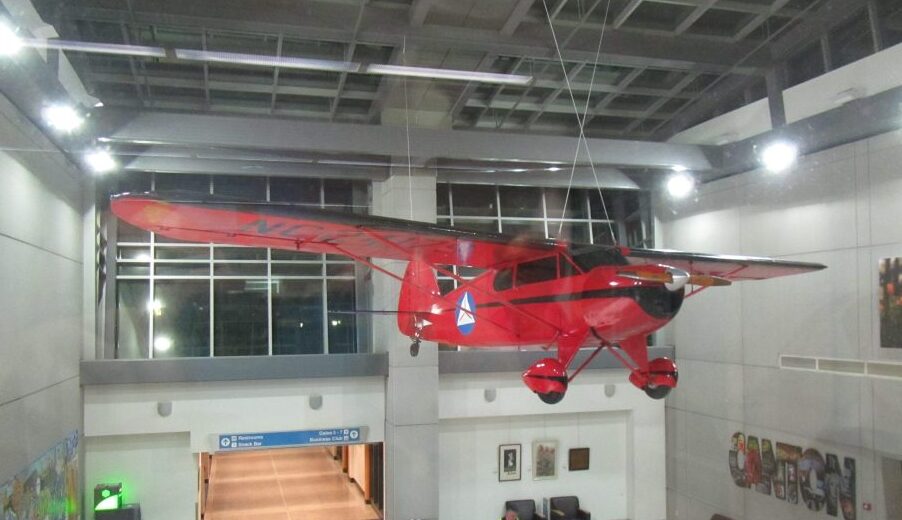 Renovation Activities ~ 1/26/20
January 26, 2020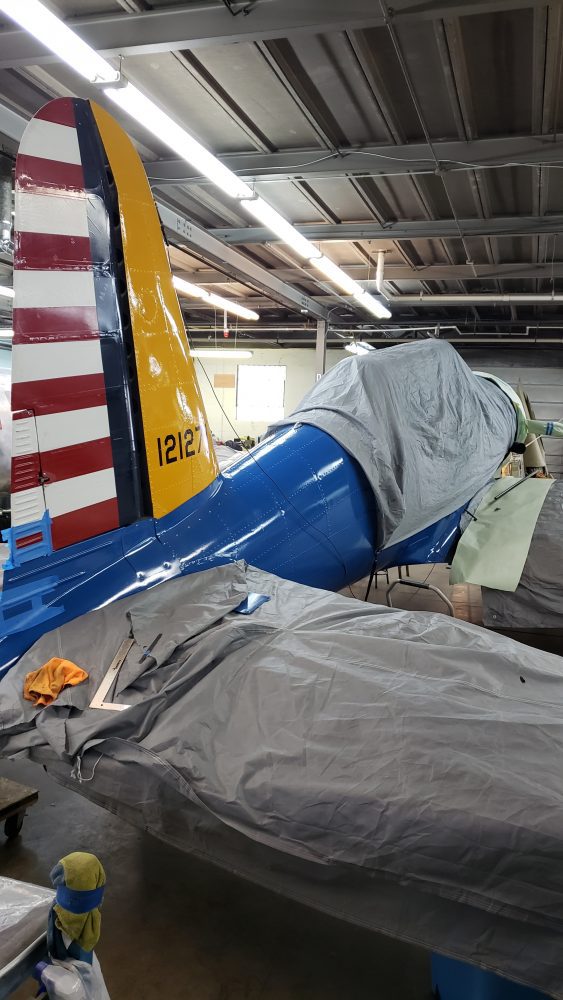 Renovation Activities ~ 2/3/20
February 3, 2020
Come again to MAPS to see the new Gallery of Heroes display!
This display, next to the entrance of the Gallery of Heroes, is of James Olschlager, Crew Chief of the US Air Force Thunderbirds from 1982-1986. US Air Force career- 1977-1998.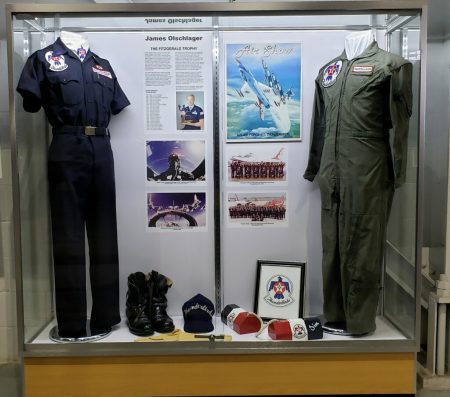 Great job to the members of the Curators Department!