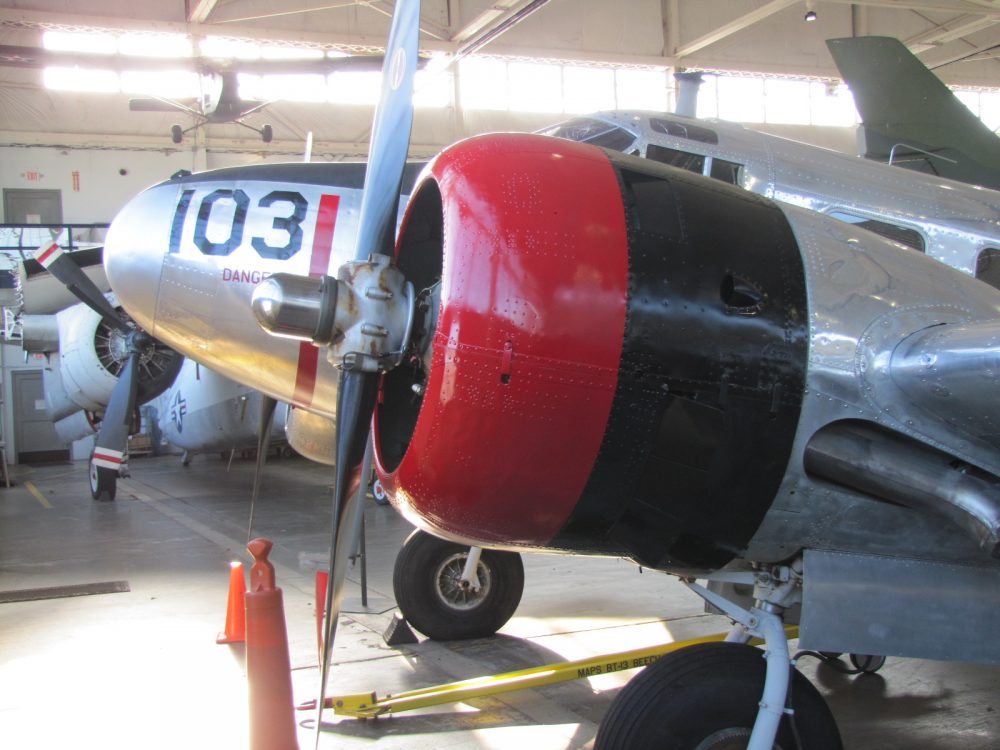 Renovation activities ~ 1/20/20
January 20, 2020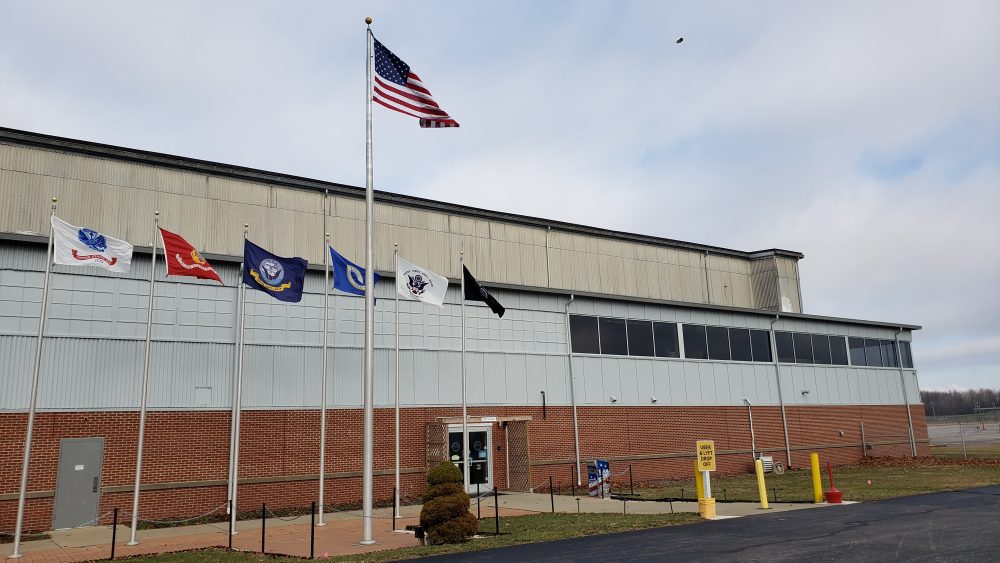 New Gallery of Heroes Display
January 28, 2020
From Ken Ramsay:
I'm finally back after being under the weather for the past 10 days. Still not 100%, but well enough to do a little painting.
The first Corsair horizontal stabilizer is in final riveting (photo) and the second one is beginning assembly (photo). The aft section is coming together (photo). Lots of fitting, adjusting, more fitting, adjusting, etc, etc.
The T-37 is looking real nice and the canopy works (photo).
The PLCC students continue to work on the H-19 helicopter. One nose cover looks to be completed (photo) and the aft tail section is being skinned (photo).
Dave continues to work on the Sparrow missiles (photo). Making the pointy nose cone is a challenge we are working on.
Clay has started restoring work on the OV-1's wings (photo). And there was the obligatory critter nest to be removed.
Work continues on the F-105's horizontal stabilizer. New ribs are being formed and installed (photo) and the leading edge damage is being assessed (photo).
Ron and I began applying paint to F-100 (photo). We are starting with the light colors and finished with the dark green. Lots of masking and painting in tight corners. We need to stand on the wings to paint the fuselage so the wings will be next to last with the vertical tail being last. With the new paint applied we were amazed at how much the original paint had faded.
And finally the Funk. I've included 4 photos showing the Funk as assembled on the terminal floor, being lifted into position, final position and the crew that gave up a very late evening to accomplish this project. Well done.