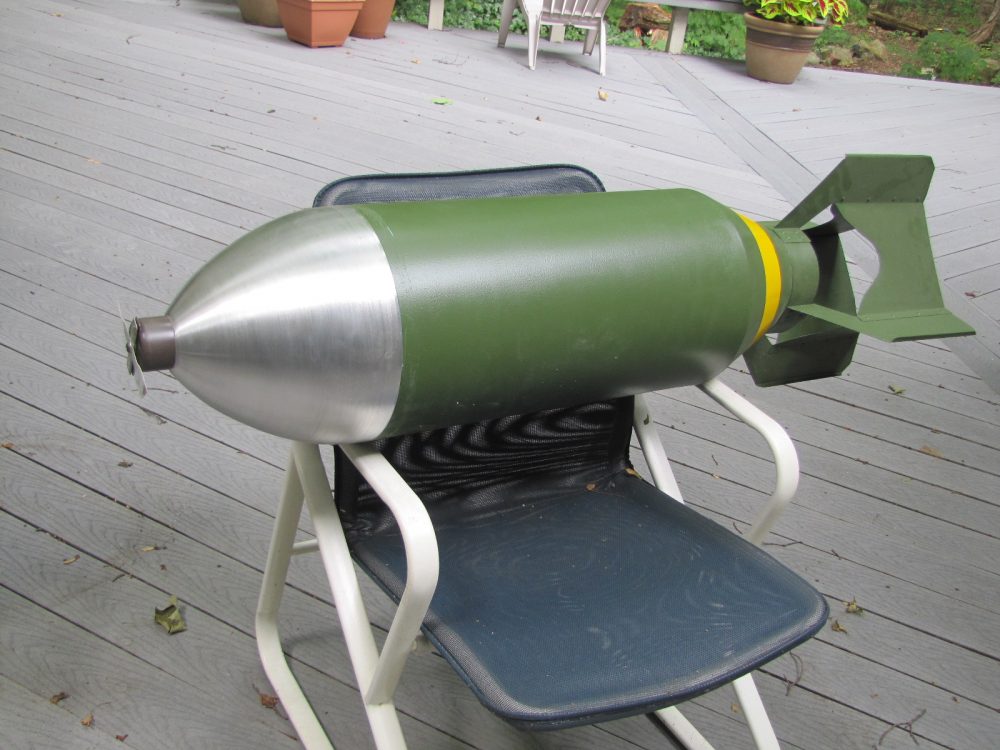 Renovation Activity Update 9-5-19
September 5, 2019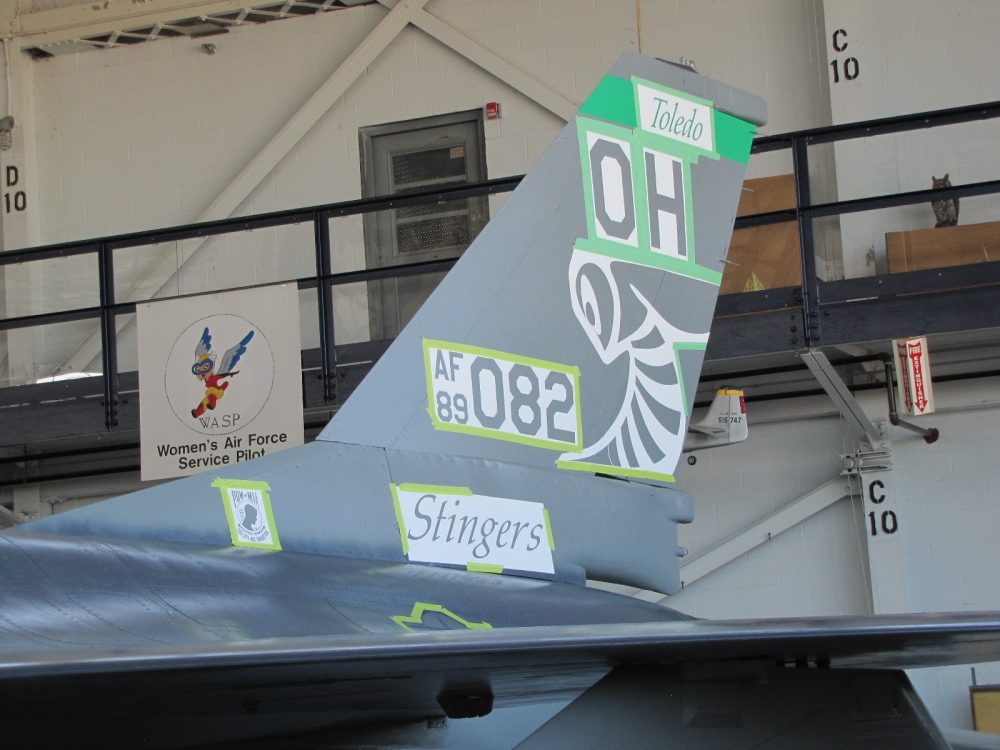 Reserve your spot for the "2019 MAPS Veterans Celebration VII"
September 20, 2019
From last week:
MAPS Air Museum would like to acknowledge Ryan Monroe Kalmar for his Boy Scout Eagle Project to restore our shed, paint it and place Snoopy on top. Snoopy was created and placed on his dog house as a weather vane to honor the world famous WWI Flying ACE created by Charles M. Schultz.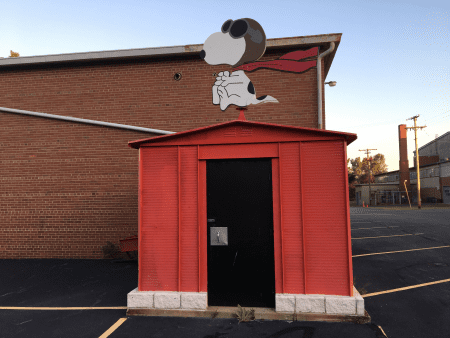 The Louise Timken Library & Archives at MAPS currently has 4,370 books in circulation and 270 reference books cataloged in our online catalog and available for research. The volunteers in the library are currently working on finishing uploading our reference books, so all of them can be accessed in our online catalog, Library World.
In addition, they are hoping to get interns this winter to help with the interviews and also to help with customizing and uploading these interviews (which are part of the ongoing Military History Program ~ still looking for more interviews!) to the MAPS YouTube Channel.
This week from Ken Ramsay:
Our AN-M54, 250 pound bombs are coming along nicely. While I was traveling, Ron applied the yellow stripes on the cone section of the bombs (photo). We'll apply the forward stripe after the nose cones are installed.
The J. Schrader Company metal spun 10 nose cones for us. They fit really nice (photo). Ron and I then took one bomb out to the plane and did a trial install in the bomb bay (2 photos). The mount system works very nicely and will insure permanent, safe installation of the 10 bombs in the bomb bay.
Riveting has begun on the nose panels of the F-86A (photo) and Chet has obtained the bullet chutes for the F-86's 50 Cal gun (photo).
And the Sidewinder missiles are coming along (photo).
The MK 13 torpedo is basically finished (2 photos). The nose was installed and any gaps filled with body putty. Dave will determine the final paint scheme.
The marking and identification stencils have been applied to the F-16 (3 photos). Once painted it is going to look spectacular.
The leading edge of the Funk's wing has been installed (photo). Fabric covering is the next task.
And, painting of the south side of the hanger is finished. Wow, what an improvement. Thank you Mary.