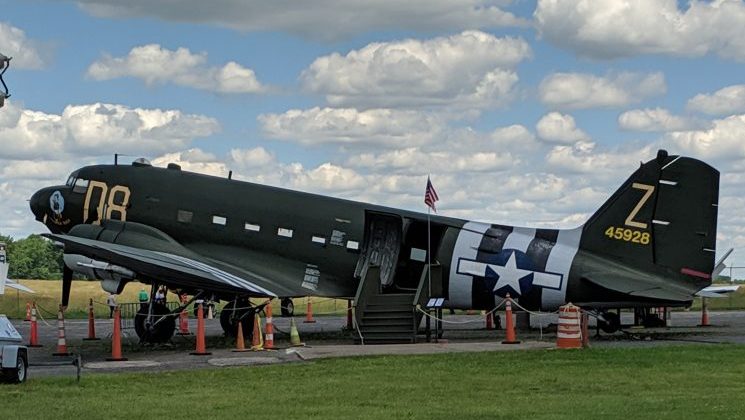 Restoration Activity Update 9-19-19
September 19, 2019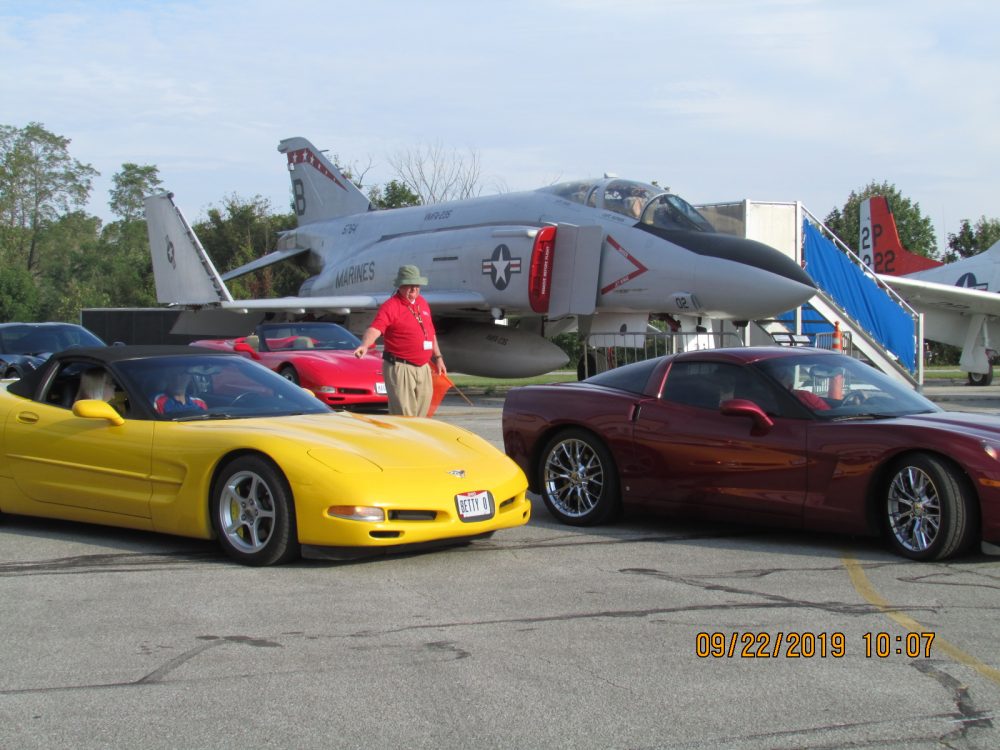 Restoration/Event Activity Update 9-26-19
September 26, 2019
On Saturday, November 9, 2019, MAPS Air Museum will host our annual Veterans Day program and buffet that will honor F-16 pilot, Lt. Col. Kevin "Sonny" Sonnenberg. KIA Iraq 6/15/07.
Lt. Col. Sonnenberg served with the 112th Fighter Squadron "Stingers", 180th Fighter Wing, Ohio Air National Guard.
During the program, the F-16 located at MAPS will be dedicated to "Sonny". This F-16A Block 10D version will be fully repainted with markings for the dedication (see top photo).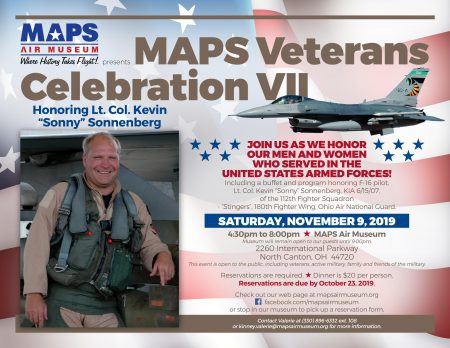 The Saturday event is open to the public from 4:30 PM to 8 PM. The museum will remain open until 9 PM.
Seats are limited! Reservations are required and due by October 23, 2019.
Print off a reservation form here or our web page, stop in to our gift shop to pick one up, or email
kinney.valerie@mapsairmuseum.org
. Or give her a call at 330-896-6332 Ext 108.