Restoration/Event Activity Update 9-26-19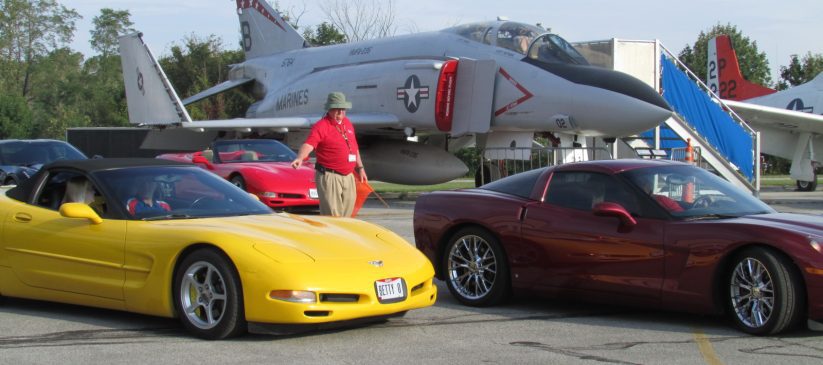 From Ken Ramsay:
The AN-M57 250 LB bombs are coming along (2 photos). Seven are finished and the remaining 3 will be finished on Wednesday. Then we hang them in the A-26.
The BT-13 is turning blue. John painted most of the panels and cowling (2 photos) and is currently masking the tail and wings prior to painting the fuselage.
Random photos from the Fall Pancake Breakfast/6th Annual Vettes & Jets by Richard Willaman: