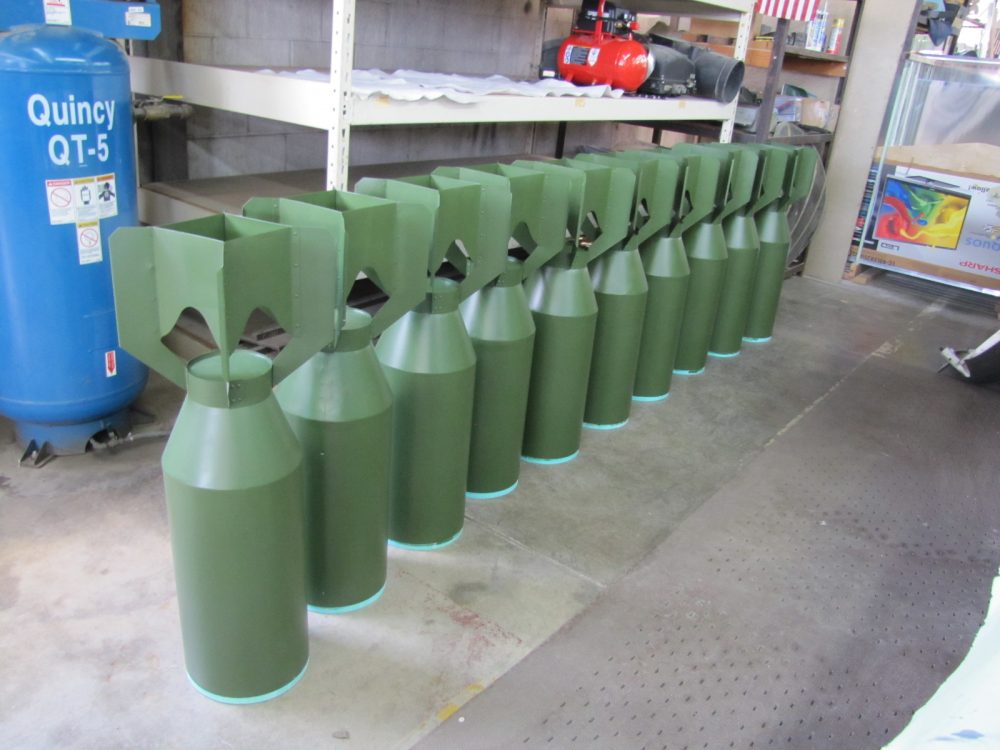 Restoration activities at MAPS; 6-22/25-19
June 26, 2019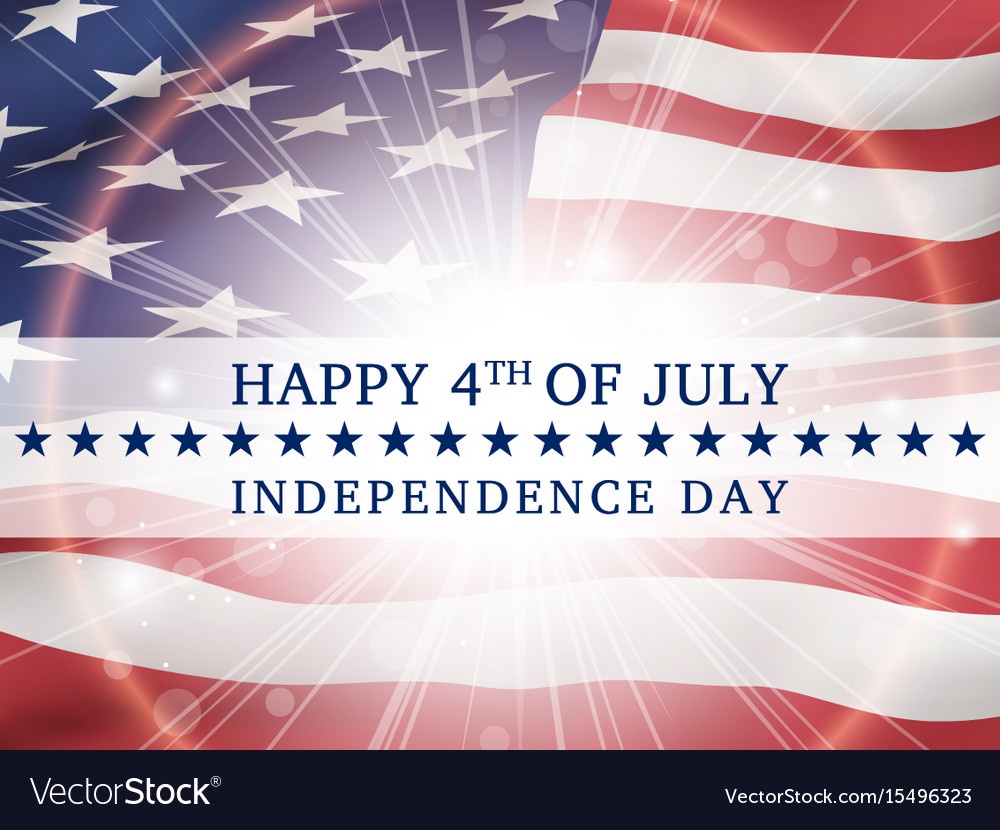 Happy 4th of July ~~ Independence Day !!
July 4, 2019
There will be a Veterans Medal Award Ceremony this coming Monday July 1st, 2019 at 6:00PM in the MAPS hangar.
The medals will be awarded by Rep Anthony Gonzalez. Please attend this important ceremony to show support to these Veterans.