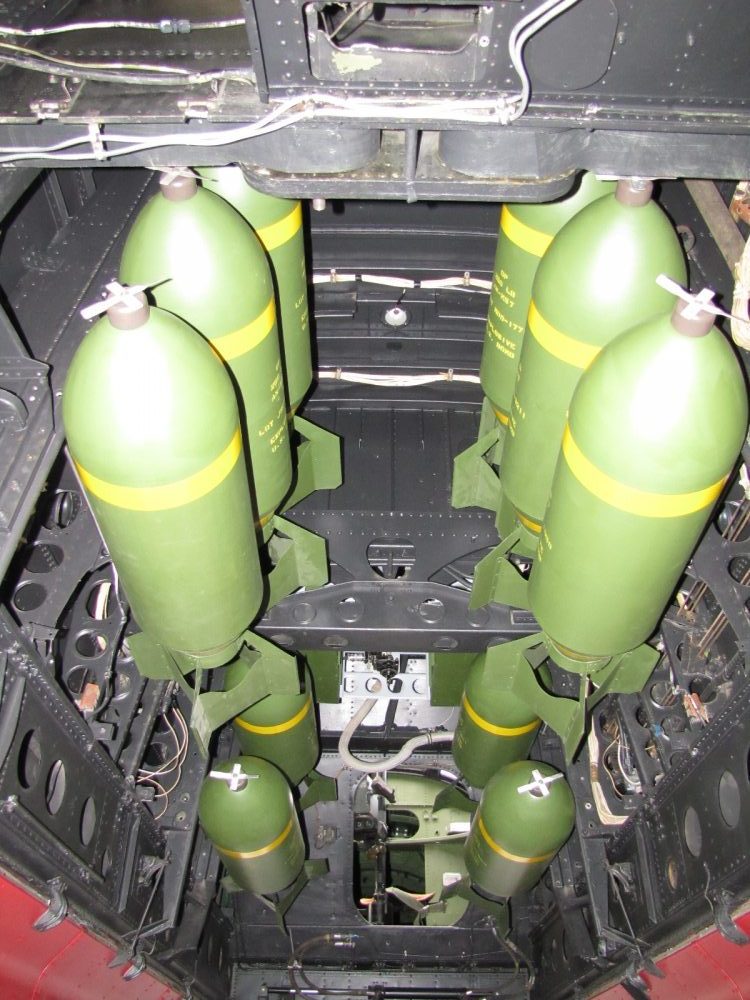 Restoration/Event Activity Update 10-1-19
October 1, 2019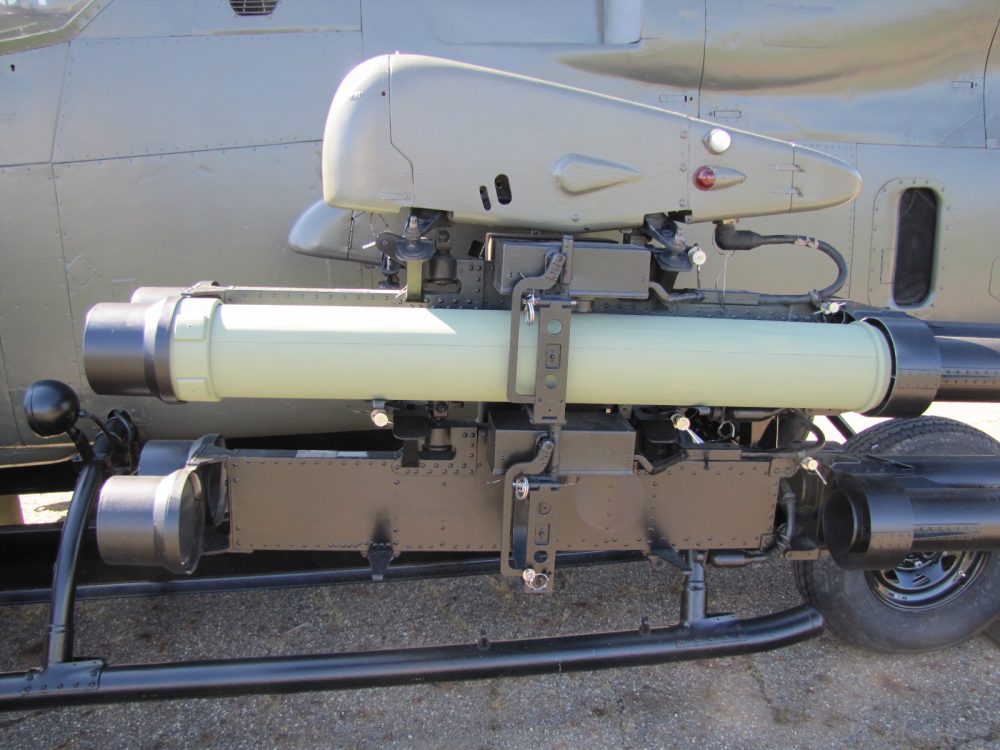 Renovation Activity Update 10-10-19
October 10, 2019
From Ken Ramsay (Wednesday):
The F-16 really looks nice (3 photos). The painting is pretty well done, just some touch-up work to do.
The BT-13 is BLUE (2 photos). John and his crew are doing a great job of painting and protecting other projects in the restoration building.
And finally the gun turret has been installed in the B-26. Dave did a lot of planning and the installation went well. Guns and cover are next.
I was asked by a journalist in Pittsburgh for some photos of our A-26's gunners compartment with a parachute in the compartment. When I went to the cockpit to get our parachute, I found that someone had pulled the ripcord. Don't know who or when. Took it back inside and John and I spent a sweaty half hour repacking it. We wired the pins in place and I brought it home and will sew the D handle in place all to prevent another deployment.